Atlantic Cape's 3+1 bachelor degree program with Rutgers University - Camden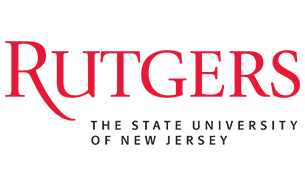 Degree(s) Available:
Bachelor of Science in Nursing offered through the Rutgers-Camden School of Nursing.
Description:
Open to students who hold an RN license and have successfully completed an associate's degree in Nursing. Students complete 90 credits worth of coursework, which includes 33 transfer credits, awarded for successfully passing NCLEX. 
Cost:
Tuition and fee rate for the first three years at Atlantic Cape is $198 per credit hour, totaling $18,153*. The cost for the final year at Rutgers University is $502 per credit hour for part-time (1-11 credits) or $7,550 total for two semester if attending full-time (12+ credits). The total cost of the degree is $25,370.
Career Outlook:
A degree in Nursing allows you to pursue a wide variety of careers in the Healthcare industry.
* There may be additional lab fees from Atlantic Cape or Rutgers University, please visit your academic advisor for assistance. 
Speak to an Academic Advisor to see if this program is right for you!