Welcome to SGA Connections
Here you will find links to events, information, speakers, discussions, live performances, webinars, and more. Let's stay CONNECTED! Join Campus Groups for clubs, events, programs and volunteer opportunities. #SGAHERE4U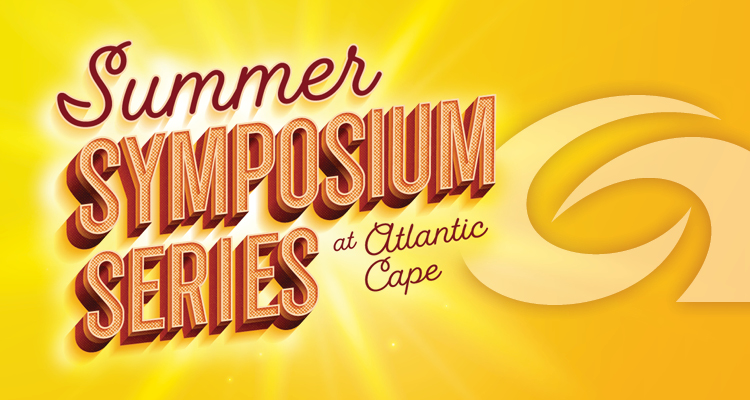 Join us for Atlantic Cape's 2022 Summer Symposium Series: free enrichment programming on a variety of topics led by local experts in their fields.
Registration is recommended for these events. Space is limited, so remember to RSVP!
Parking is available in Lot 3 adjacent to the cafeteria. 
Map of Mays Landing Campus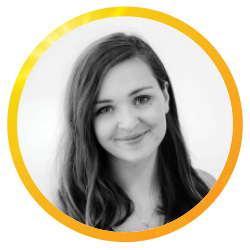 Media Influence on Adolescent Health
Presented by Madison Russ, Research Coordinator at  Annenberg Health Risk Communication Institute's CHAMP project and Atlantic Cape Adjunct Professor of Communication
Sept. 7: 5:30 p.m.
Mays Landing campus - Room C3

From scrolling social posts to streaming from our tablets, media consumption carves out a good portion of our daily lives. Analyze the effects of media on adolescent mental health.
Welcome Back Days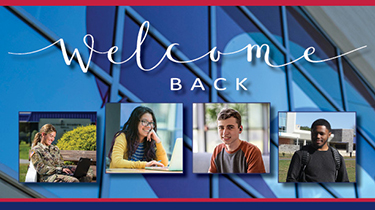 Learn about what Atlantic Cape has to offer, make new connections, and enjoy free food, music, giveaways, and more. Covid-19 vaccines will be available on the Mays Landing and Cape May campus dates. 
September 13 & 14
11 a.m. - 2 p.m.
Mays Landing campus - Quad

September 14
11 a.m. - 1 p.m.
Atlantic City campus - Cafeteria
September 27 & 28
11 a.m. - 2 p.m.
Cape May campus - 1ST Floor Lobby
All programs and events are FREE and open to students, faculty and staff.