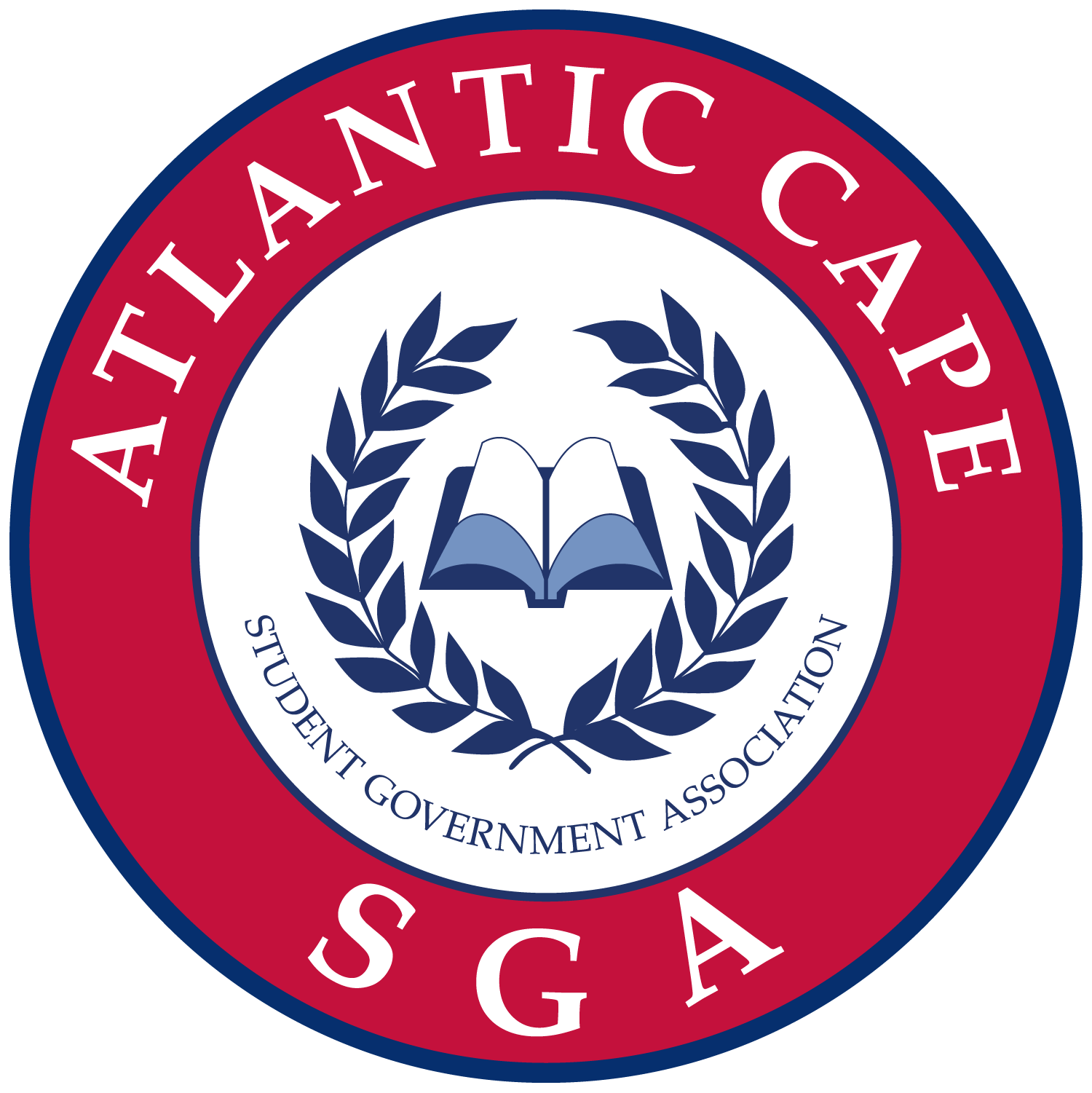 The 2021-2022 SGA Executive Board
President: Caesar Sanchez Lara
Vice President:
Secretary: Yulian Villada

Treasurer: Nicholas Isabella

Club Coordinator:
Sophomore Senators: 
 Why be a part of SGA?
Provide direction and leadership.

Opportunity to make a difference.

Meet new people and network.

Give back to the community.

An excellent resume builder.

Gain skills in project management, financial management, communication, and more.
How Can I get involved?
ATTEND SGA EVENTS

SGA regularly hosts events and trips for the college community.
CONTACT SGA
Feel free to stop by the SGA off in the Student Center G112,* or email sga@atlanticcape.edu.
*Please see COVID-19 campus updates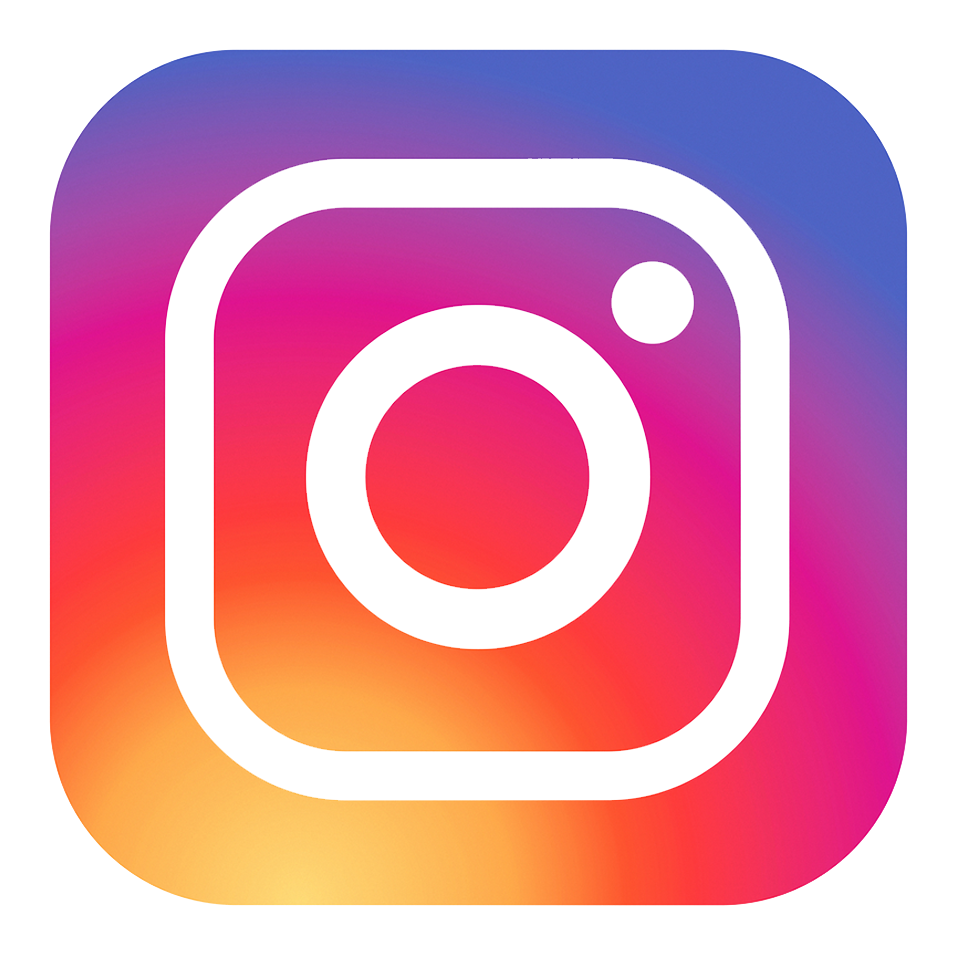 @atlanticcapesga (Instagram)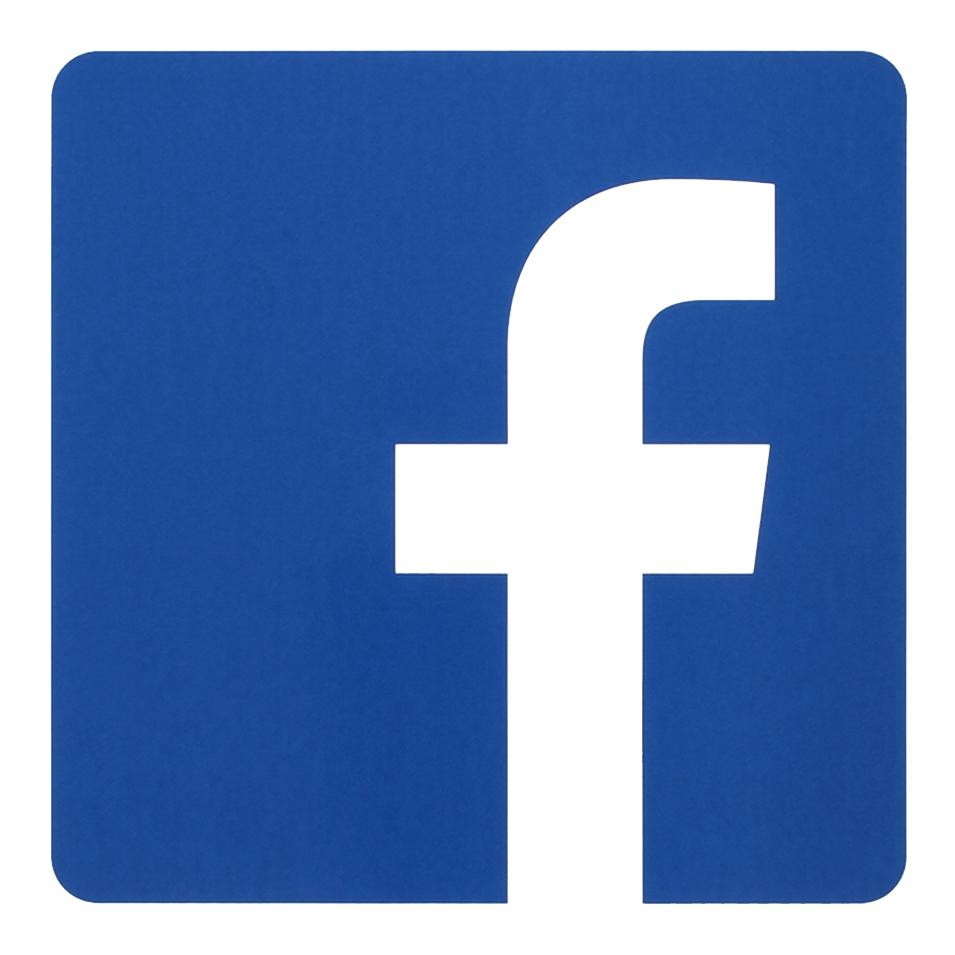 Atlantic Cape Student Government (Facebook)
Please use #SGAhere4U when posting any photos.