sUAS Specialist

This program is designed to provide students with the theoretical knowledge and practical skill necessary to safely operate a small-unmanned aircraft system (sUAS) within the National Airspace System. The coursework focuses on safe sUAS operation for aerial video production, the collection and processing of aerial and geospatial data as well as piloting requirements under Code of Federal Regulations Title 14 Part 107. As part of this professional series certificate of achievement, students will prepare to earn their Federal Aviation Administration Remote Pilot Certificate with a Small Unmanned Aircraft Systems Rating. Some of the coursework may require fieldwork and flight laboratories.
Upon completion of this program students will be able to:
Safely operate a small unmanned aircraft system safely in the National Airspace System;
Utilize a small unmanned aircraft system to collect imagery and geospatial data;
Process aerial imagery and geospatial data using industry standard software applications.
For additional information, please contact faculty advisor, James Taggart, or department chair, Dr. Otto Hernandez.
 Program Requirements
program requirements
Courses
Credits
ATCT120-Aviation Weather

3

AVIT140-Small Unmanned Aircraft Systems Operation-Multi-Rotor

3

AVIT185-Remote Sensing Using Unmanned Aerial Systems

3

AVIT245-Professional sUAS Operations
3
GIST101-Introduction to Geographic Information Systems
4

CHOOSE:  TVRF263-Aerial Video Production (1 cr.) or 

                CISM/ENVL122-Agricultural Technology (3 cr.)

1/3

TOTAL CREDITS REQUIRED

17-19
(ZUAS - FALL 2021)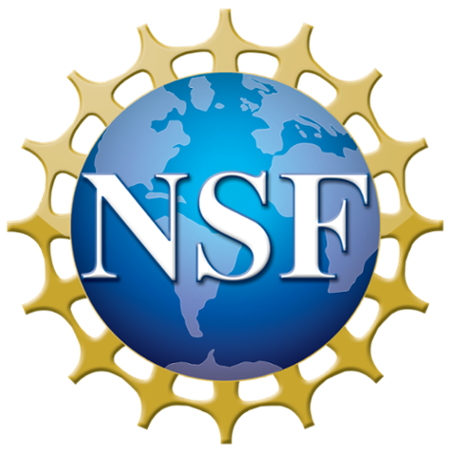 This material is based upon work supported by the National Science Foundation under Grant No. 1801014.