Summer Symposium Series
Join us for Atlantic Cape's 2022 Summer Symposium Series: free enrichment programming on a variety of topics led by local experts in their fields.
Registration is recommended for these events. Space is limited, so remember to RSVP!
Parking is available in Lot 3. Room C3 is adjacent to the cafeteria. 
Map of Mays Landing Campus
The Suffrage Timeline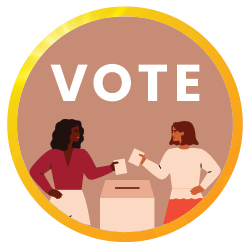 Presented by Carolyn Schultz, Pat Supplee, and Donna Connor of the League of Women Voters
Aug. 10 at 5:30 p.m.
Mays Landing campus: Room C3
Go back in time with speakers from the League of Women Voters and experience life when the right to vote wasn't guaranteed for everyone. Participants will be immersed in the sacrifices made to gain the vote – from the start of the nation through the ongoing fight against voter suppression.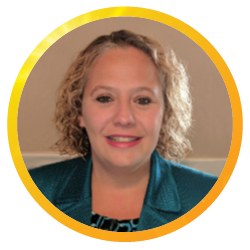 Human Trafficking
Presented by Danielle S. Buckley, Esq., former Atlantic County Assistant Prosecutor
Aug. 24 at 5:30 p.m.
Mays Landing campus: Room C3    
Take a deep dive into how and where human trafficking occurs with the first person to make a human trafficking arrest and conviction in Atlantic County. Buckley will also discuss how human trafficking is investigated and eventually prosecuted.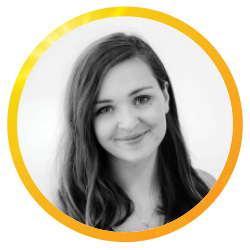 Media Influence on Adolescent Health
Presented by Madison Russ, Research Coordinator at  Annenberg Health Risk Communication Institute's CHAMP project and Atlantic Cape Adjunct Professor of Communication
Sept. 7 at 5:30 p.m.
Mays Landing campus: Room C3
From scrolling social posts to streaming from our tablets, media consumption carves out a good portion of our daily lives. Analyze the effects of media on adolescent mental health.