Return to All News
Careme's now open for Spring 2022
02/02/2022 | Media Contact: Claire Sylvester | (609) 343-4933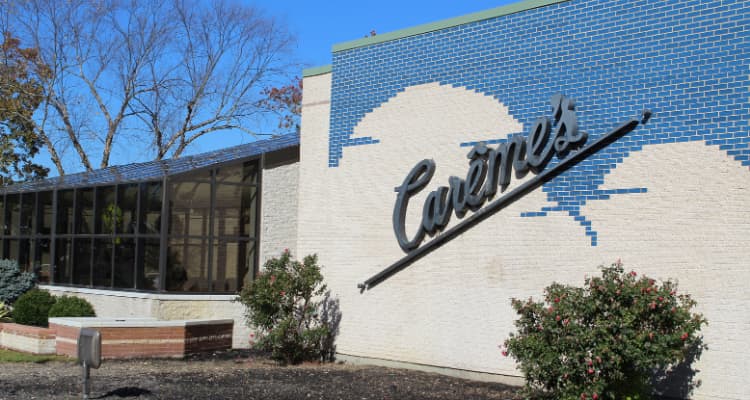 Atlantic Cape Community College's student-run restaurant, Careme's, has reopened for the Spring 2022 semester and reservations are available.
Named for famed chef Marie-Antoine Careme, the restaurant has been operating with students from the Academy of Culinary Arts for nearly 40 years. Culinary students both prepare the meals and serve the guests. Careme's prides itself on high-end meals and locally sourced ingredients at affordable prices.
Lunch is served 11:30 a.m. to 2 p.m. Monday through Thursday throughout the semester. Dinner service is 6-9 p.m. now through Feb. 10, and will resume April 11-21.
To make a reservation, call 609-343-4940 or e-mail caremes@atlanticcape.edu.
Messages will be returned within a twenty-four-hour period.
To view the menu and for more information on Careme's, visit atlanticcape.edu/caremes.