Return to All News
Atlantic Cape Archery competes in 2019 National Championships
06/05/2019 | Media Contact: Erin Mercer | (609) 343-4923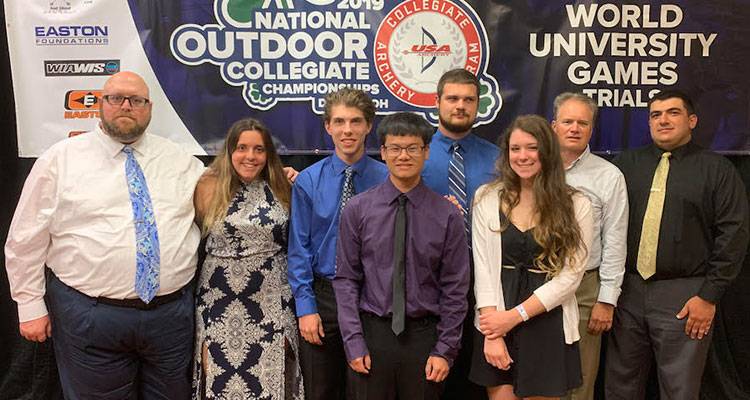 Atlantic Cape had 5 archers qualify to participate in the 2019 U.S. National Collegiate Championships.  The even was hosted by Ohio State University and included over 50 college teams from across the country, as well as a record 600 archers.  
Atlantic Cape Archers finished the competition in the following final National ranks:  
William Ebert (Male Recurve): 32nd
Michael Trinh (Male Recurve): 53rd
Sarah Cordery (Female Recurve):  35th  
Matthew Schreiber (Male Compound): 17th
Sierra Wood (Female Compound): 43rd  
In team competition Atlantic Cape finished:
Mixed Recurve: 12
th
Mixed Compound: 9
th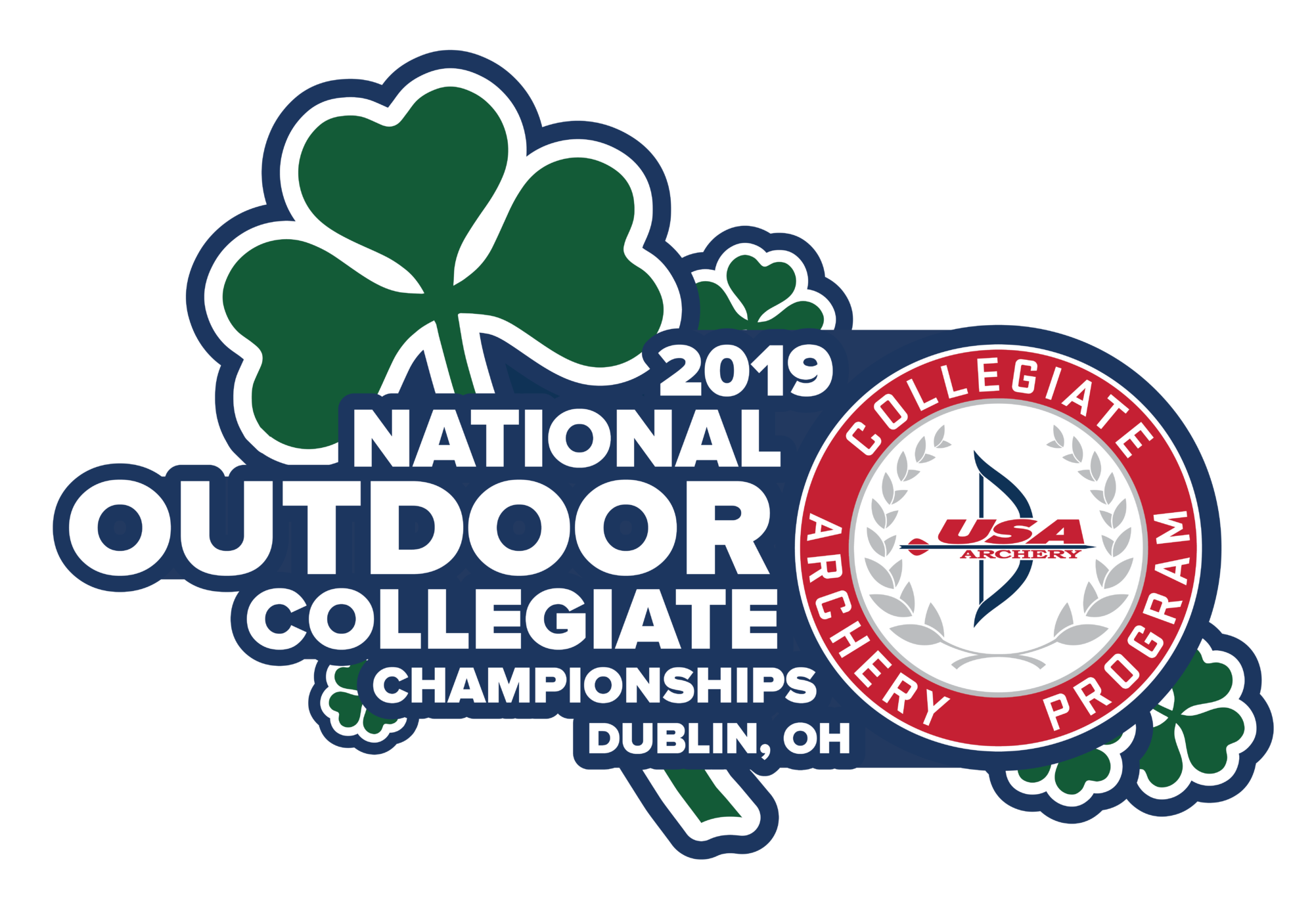 The U.S. National Outdoor Collegiate Championships was held May 16 - 19, 2019, at  Darree Fields Park in Dublin, OH. This event is for members of the USA Archery Collegiate Archery Program and offers competitive divisions for Recurve, Compound, Bowhunter and Barebow archers.