Return to All News
January 2019 Board of Trustees Meeting
01/30/2019 | Media Contact: Erin Mercer | (609) 343-4923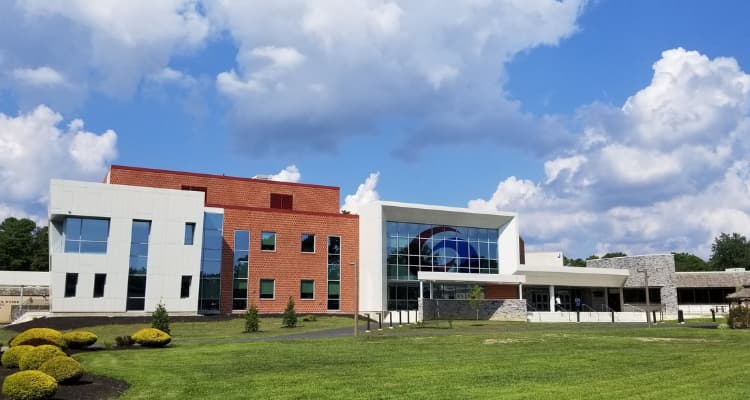 The Atlantic Cape Community College Board of Trustees conducted their monthly meeting Tuesday, January 29 at the Cape May Campus. The following motions were approved by the Board:
Contracts and Purchases:
Bid Ex. 814, PBX Technician Support, Tricomm Service Group, Moorestown NJ, FY19 Information Technology Services, $60,000.00 (not to exceed)

RFP 222, Architectural Services Chapter 12 and R&R Funds, Contracts will be awarded on an individual project basis: Clark Caton Hintz, Trenton, NJ, Remington & Vernick, Pleasantville, NJ, SOSH Architects, Atlantic City, NJ, plus engineering fee, Spiezle Architectural Group, Hamilton, NJ.
In Personnel Matters, the Board Approved:
The retirement of Mr. Timothy Cliggett, Maintenance Mechanic I, since August 24, 2005, effective March 1, 2019.
In Other Business, the Board:
Naming the Publications Office, G-111 in the Student Center on the Mays Landing Campus as the "Publications Office Donated In Memory of Gerri Black".

Approved the FY18 Financial Statement for twelve months ended June 30, 2018.

Approved the FY19 Financial Statement for six months ended December 31, 2018.
The next meeting of the Board of Trustees is scheduled for Tuesday, February 26 at 6 p.m. at the Mays Landing campus.