Return to All News
Students interviewing professors for series on Women's History Month at Atlantic Cape
02/25/2022 | Media Contact: Claire Sylvester | (609) 343-4933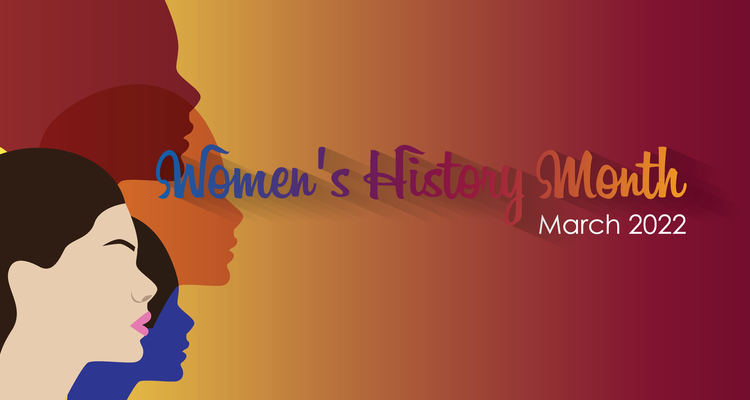 In honor of Women's History Month, Student Engagement will be hosting interview sessions with select women faculty leaders and their students at all three campuses throughout the month of March.
During these interviews, professors will be asked about their career paths and obstacles they have overcome. This is an opportunity for students to connect with faculty and learn from shared experiences.
Students, staff and faculty are invited to sit in on the following interview sessions:
Professor Lenora Sheppard, March 1 at 10:45 a.m., Cape May - 204
Professor Maryann McCall, March 3 at 11 a.m., Mays Landing - G206
Professor Gwen McIntyre, March 8 at 11:30 a.m., Atlantic City - W204
Professor Larissa Platt, March 11 at 11:30 a.m., Atlantic City - W216
Professor Kimberly Hall, March 22 at 11:15 a.m., Atlantic City - A113 
Professor Susan Van Rossum, March 23 at 10 a.m., Cape May - 119
For more information, contact Tammy DeFranco at tadefran@atlanticcape.edu.