Return to All News
ESL parent workshop participants receive certificates of completion
12/17/2021 | Media Contact: Claire Sylvester | (609) 343-4933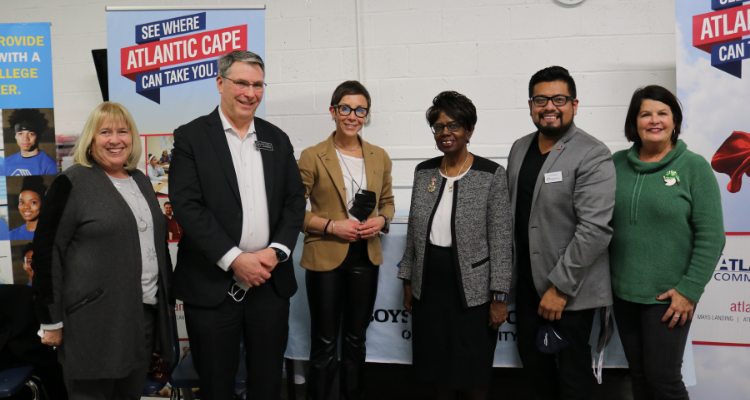 Fifteen parents were recognized Tuesday, Dec. 14 for completing a five-week English as a Second Language workshop offered by Atlantic Cape Community at the Boys & Girls Club of Atlantic City.
The workshop, "Preparing English Language Learners for Successful Employment in the Workplace," was funded by a $9,500 grant from Borgata Hotel Casino & Spa.
The classes were held at the Boys & Girls Club Chelsea location. Atlantic Cape will continue to offer these workshops in the community throughout the spring semester at other community-based locations.