Return to All News
In Memory of Richard Kalman
09/30/2020 | Media Contact: Erin Mercer | (609) 343-4923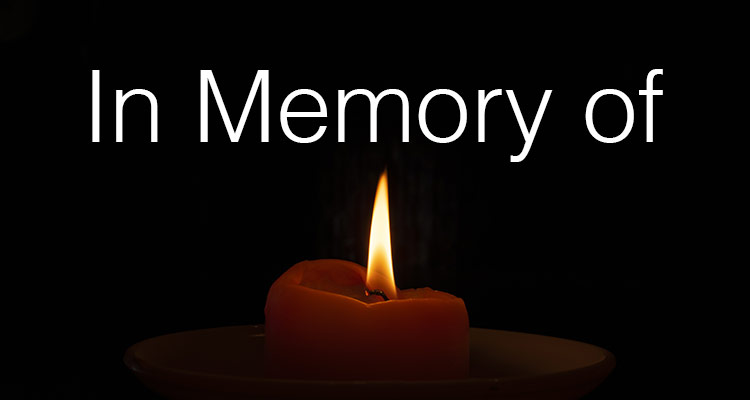 We regret to report the passing of Richard Kalman, Assistant Professor of CIS.  Richard retired the summer of 2020 after more than 25 years of service at Atlantic Cape.

Throughout his tenure, Richard's added contributions to the college included serving as an advisor for the computer and electronics clubs, providing support for the college's archery team, and the Jewish Student's Association. Richard also represented Atlantic Cape by serving as a member of professional organizations such as the NJ Community College Computer Consortium and the Institute of Electrical and Electronics Engineers.

Richard is survived by his wife Maureen "Kitty" Kalman.

Services were  held in New York.
Expressions may be sent to Kitty Kalman at 2490 Monroe Avenue, Vineland, NJ 08361