Register for a session today!
For virtual events, log-in information will be emailed on the day of the event.
General Admission Information Session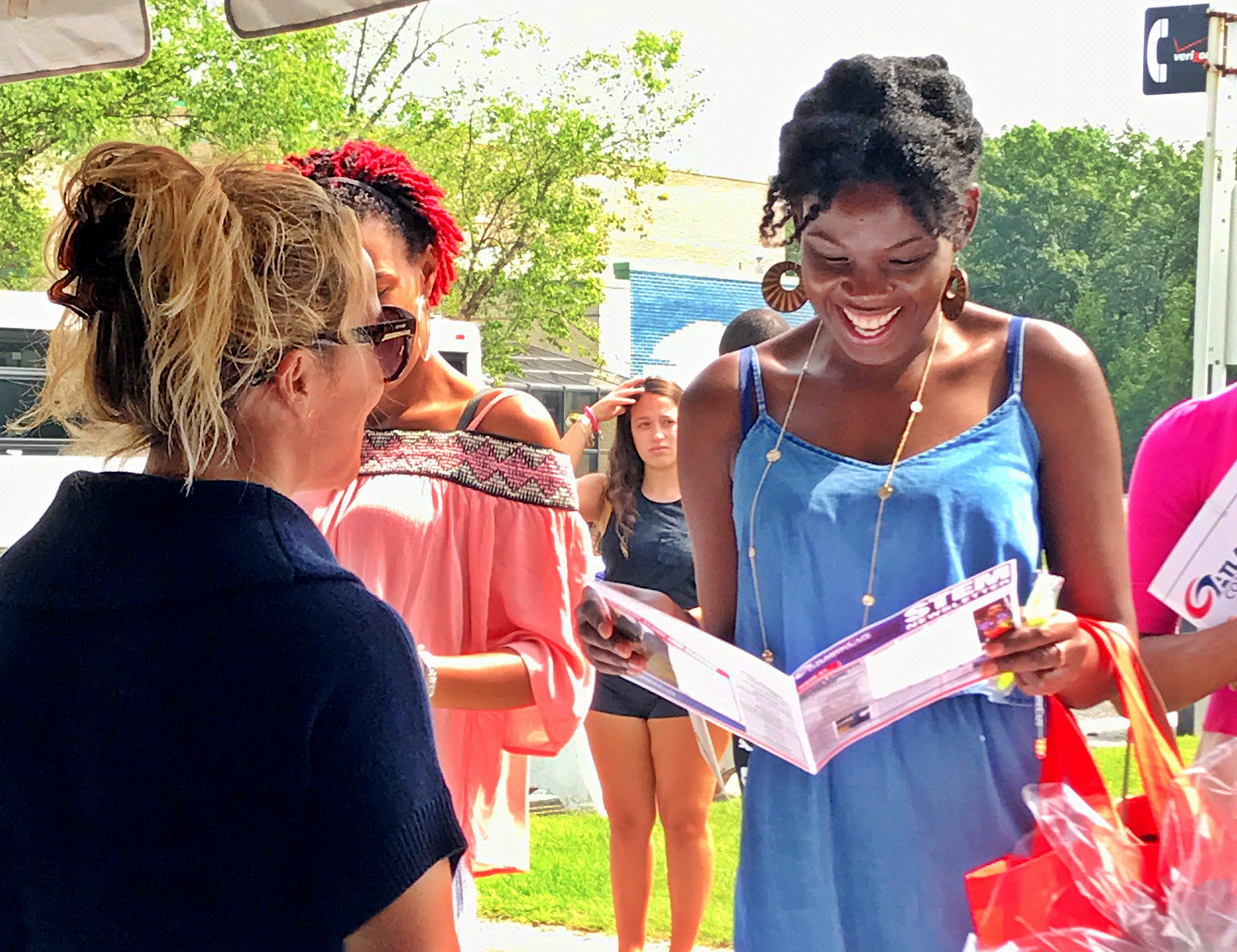 Don't wait. Start now! Attend an information session to learn about financial aid, scholarships, "Tuition-Free College", and our academic & career training programs.
Check back soon for upcoming general admission information sessions.
Are you a STAR? Find out!
NJ Stars Information Sessions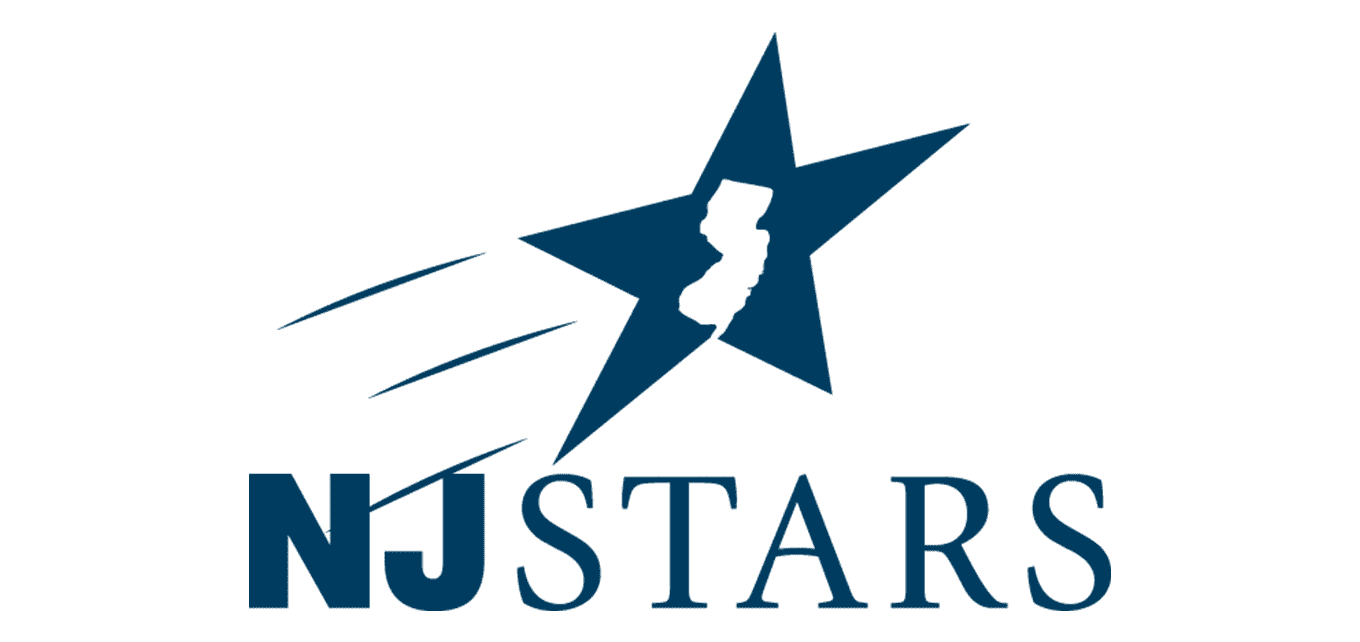 NJ STARS was created by the State of New Jersey in 2004 that provides top students with FREE TUITION at their local community college.
Learn more about NJ STARS I​ and II with guest panelists from Atlantic Cape by registering for a session below.
Check back soon for upcoming information sessions.
Specialty Programs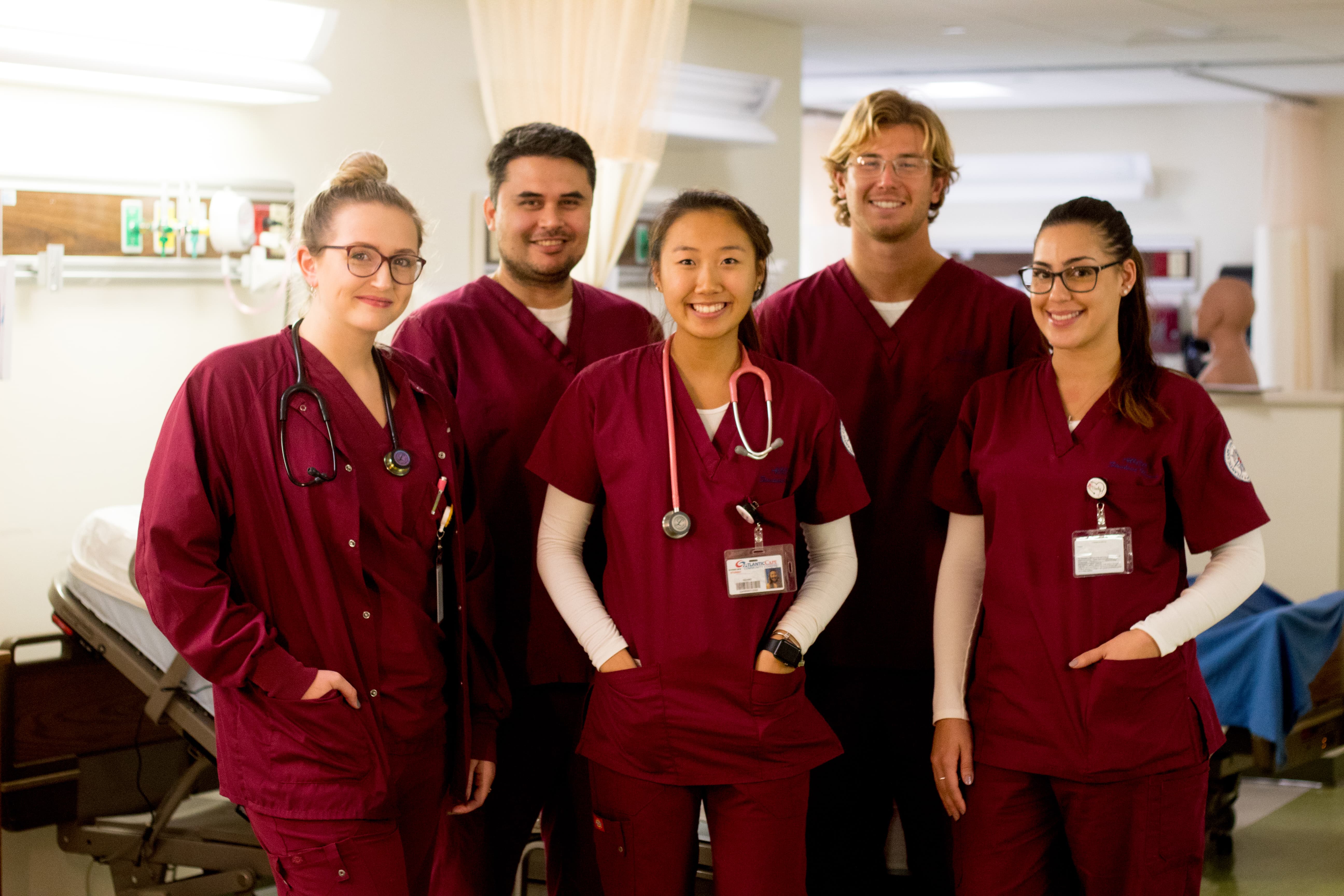 Nursing/Allied Health Information Sessions
These sessions allow you to learn about the program requirements, courses, and current/future job potential. We will summarize important health professions you will enter with an AAS degree in Nursing (RN), Radiologic Technology, Medical Lab Technology, and Health Information Tech. Workforce entry certification programs are also available to transition into healthcare.