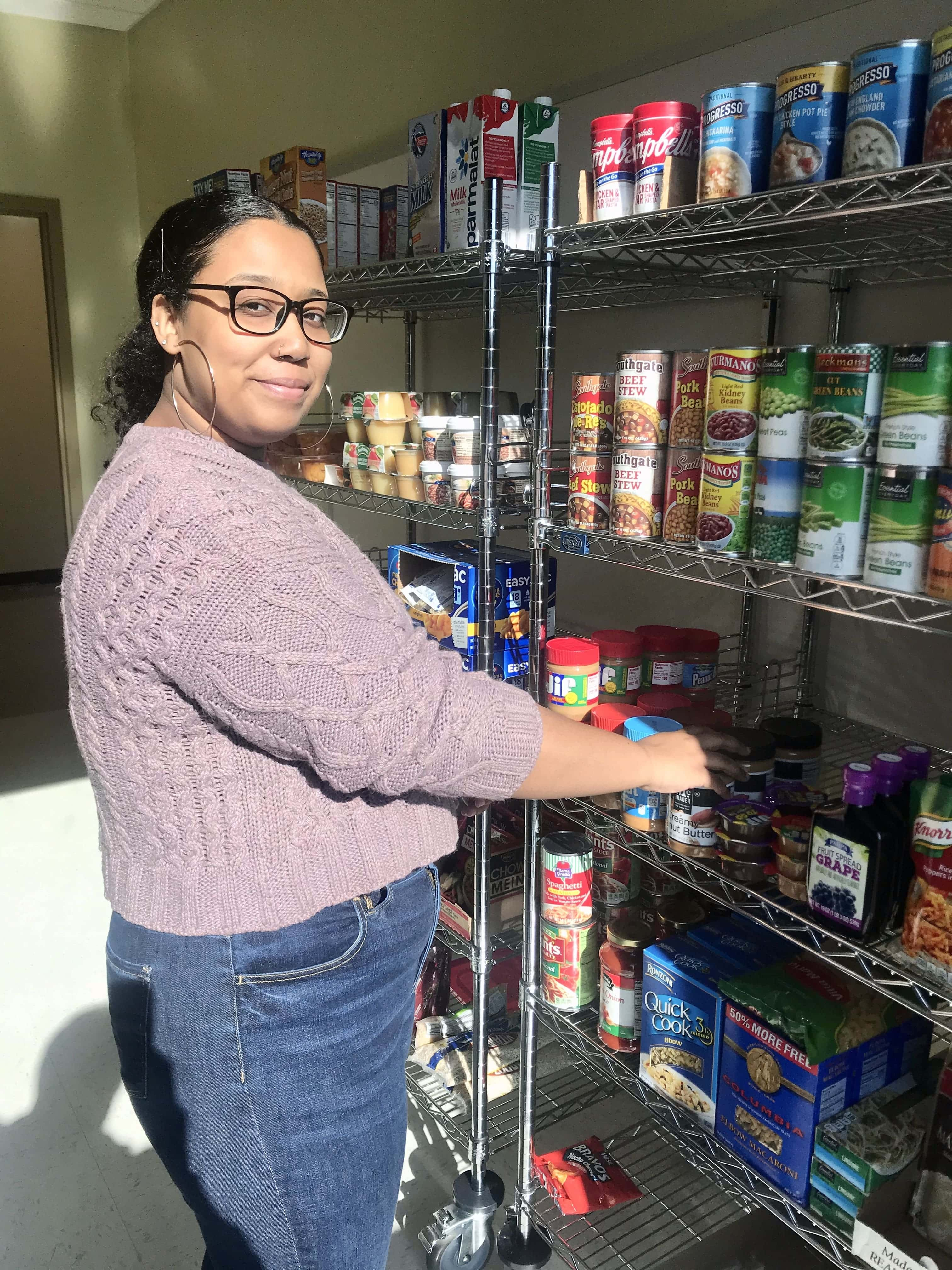 Welcome to the Atlantic Cape Food Pantry. Our goal is to provide food directly to our students. Our Food Pantries are located at each of the college's three campuses:
Mays Landing Campus, Room G-115,
Worthington Atlantic City Campus, Student Services, Room 145, and the
Cape May Campus, Room 111B, 1st floor
Hours of Operation

| Campus | Days | Hours |
| --- | --- | --- |
| Mays Landing | Monday & Wednesday | 11 a.m. - 2 p.m. |
| Atlantic City | Monday & Tuesday | 11 a.m. - 1 p.m. |
| Cape May | Monday & Tuesday | 11 a.m. - 1 p.m. |
Contact Us
If you have questions or would like to volunteer in our food pantries, please contact us at foodpantry@atlanticcape.edu.  We look forward to assisting you.
NJ SNAP Program
What is NJ SNAP? 
New Jersey's Supplemental Nutrition Assistance Program, NJ SNAP, provides food assistance to families with low incomes to help them buy groceries through a benefits card accepted in most food retail stores and some farmers markets. Eligibility is set by several factors, such as income and resources. You can use SNAP benefits to stretch your food budget and buy nutritious foods that can keep you and your family healthy.
To find out more, visit:
Who is Eligible?
If you are you a student, age 18 to 49 enrolled at least half-time in a college, university, community college, or business, technical, trade, or vocational school that requires a high school diploma? If so, you may be eligible for food assistance through NJ SNAP. 
How do I apply?
How and Where to Use Your SNAP Benefits
Additional Food & Nutrition Resources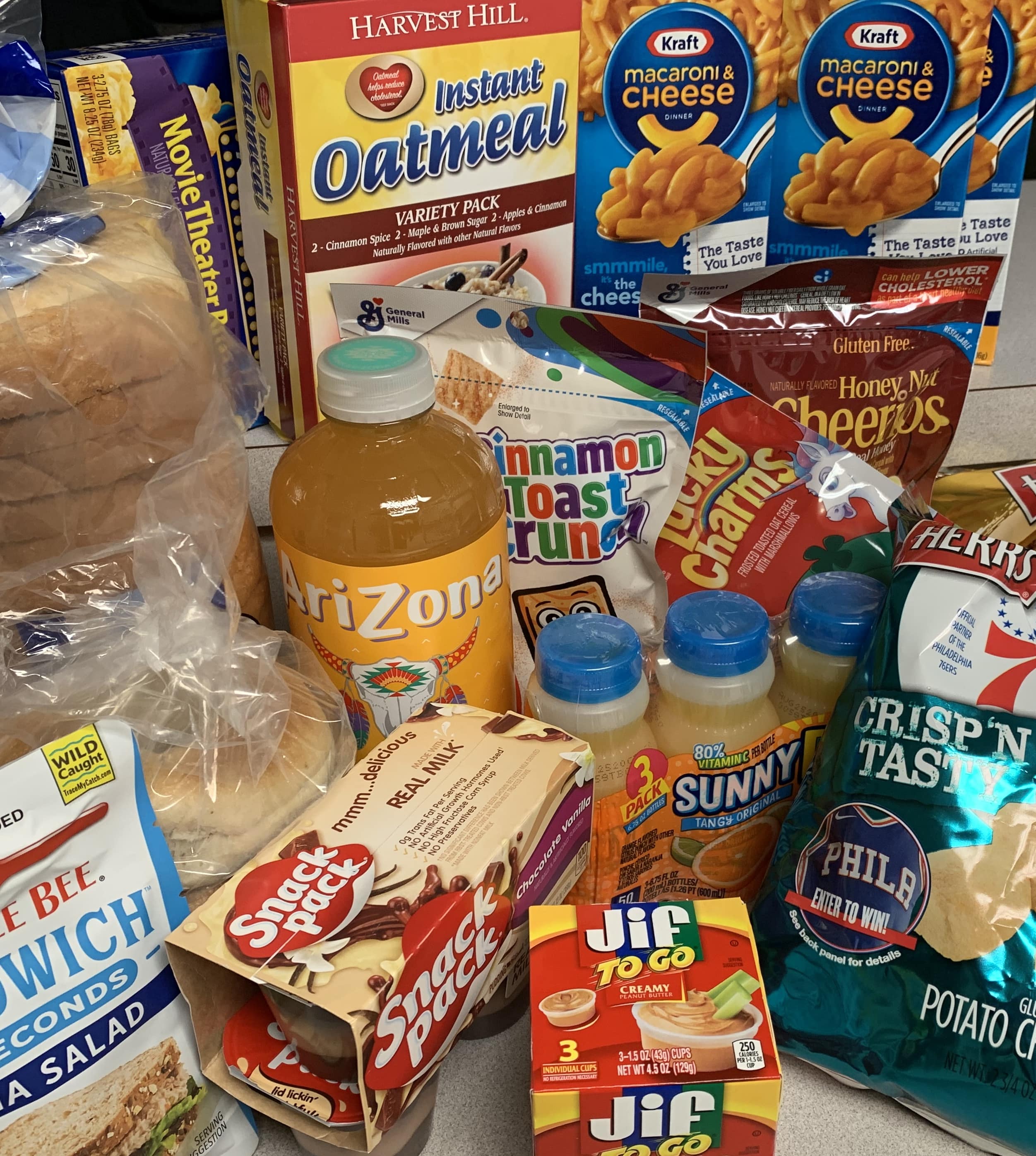 Food Pantries - food pantries are places where people in need can access food.
School Nutrition Programs

The New Jersey Department of Agriculture maintains information on a variety of school nutrition programs.

Women Infants & Children (WIC)

WIC is a preventive public health nutrition program that provides nutrition and breastfeeding education, nutritious foods, and improved access to regular health care and social services to low and moderate-income pregnant, postpartum and breastfeeding women and young children with, or at risk of developing nutrition-related health problems.

Senior Nutrition Programs