The Center for Student Success
Welcome to The Center for Student Success. It's here that you can learn more about programs and services that can enhance your academic success, leading to a more rewarding experience at Atlantic Cape and into your career. These resources are free to all Atlantic Cape students.
Counselors and Student Service Navigators are available to assist you with choosing a major, selecting courses, help with time management, study skills, and monitoring progress towards your academic goals.
You are strongly encouraged to meet regularly with your Counselor or Student Services Navigator (Academic Advisor) to discuss your major and plan your semester courses.
No appointment necessary. A valid photo ID is required when on any Atlantic Cape campus.
Free Mental Health Resource for Students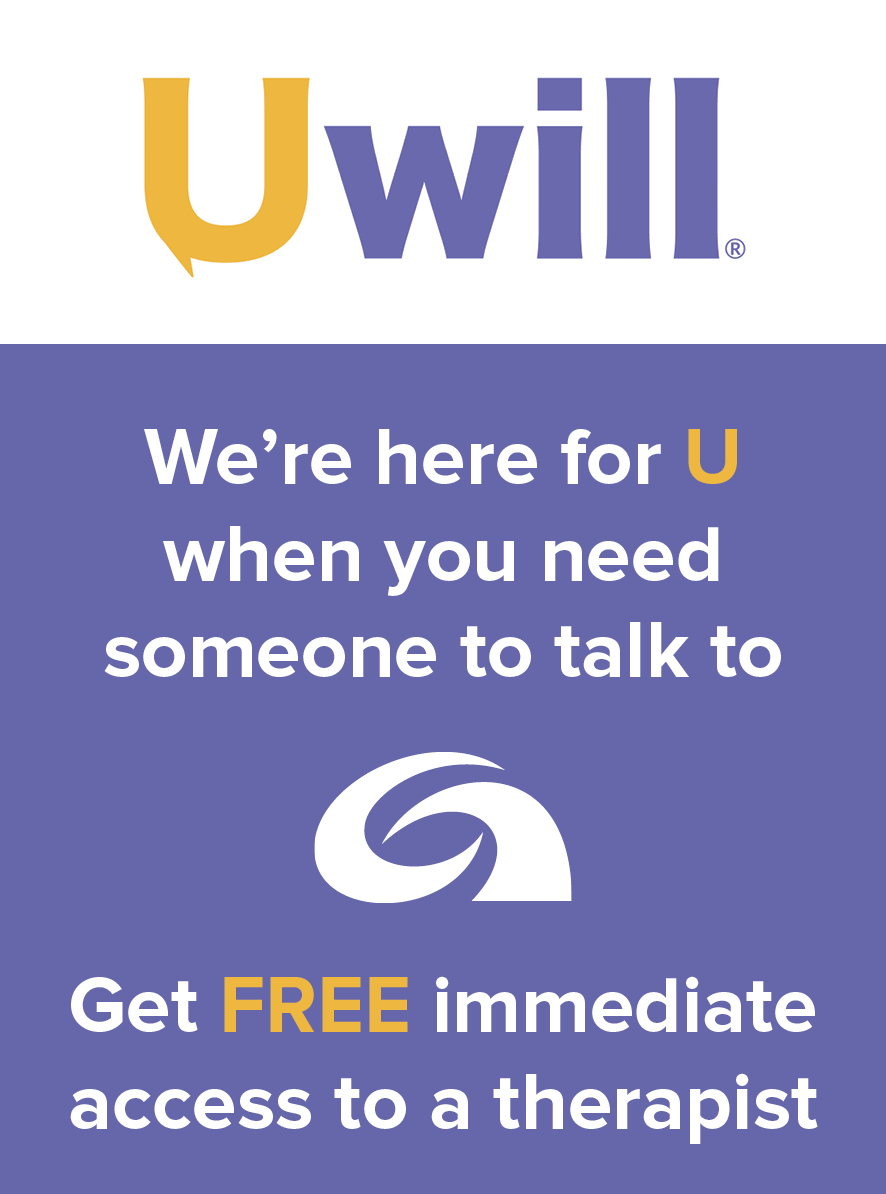 We are pleased to announce a partnership with Uwill, the leading student mental health and wellness solution. Uwill offers students free immediate access to teletherapy, a direct crisis connection, and wellness programming through its easy to use online platform. 

Registration is quick and easy. Book your first session in just minutes using your buccaneer email address. You can choose a therapist based on your preferences including availability, issue, gender, language, ethnicity. You can also choose a time that fits your schedule with day, night and weekend availability. 
Uwill is Private. Secure. Confidential.
If you're experiencing a mental health crisis  call 833.646.1526 for help 24/7/365.  If you are experiencing a medical emergency, call 911. 
Ways to Meet Your Student Services Navigator (Advisor) or Counselor
In Person
We encourage walk-ins during office hours. You can discuss a variety of topics such as an academic plan, career services, issues with enrollment and major.  Please come prepared with a photo identification so we can best serve you. (Valid student ID or driver's license).
Requesting a Faculty Advisor
Based on your major, you may want your advisor to be a Faculty member from your area of study.  Faculty advisors usually post their office hours on their office doors.
Appointments for advisement sessions should be made directly with the Faculty member; call Academic Affairs at (609) 343-4909 for more information.
Online Appointment Scheduling
Use the links below to schedule an appointment with a Counselor.
For general advising questions, please visit Academic Advising to view FAQs or to schedule an appointment with a Navigator (Advisor) from the campus of your choosing.
Mays Landing
Name/Email
Title
Phone Number
Alonna Brown

Director, Educational Opportunity Fund, Assistant Director, Center for Student Success

(609) 343-5098
LaToya Gibbons

Counselor, Student Support Services

(609) 343-5090
Kayla Gonzalez
Office Assistant, Student Support Services
(609) 343-5641
Lynette Ingram

Counselor II, Student Support Services

(609) 343-5097
Dennis Jones

Counselor II, Educational Opportunity Fund Program

(609) 343-5629
Najah Jones

EOF Counselor II, Center for Student Success

(609) 343-5096
Rashawn Martin

Director, Student Support Services, Center for Student Success

(609) 343-5614

 

 

Academic Support Specialist, Center for Student Success

 (609) 625-1111 x4515

(609) 625-1111 x5766
Locations
Mays Landing campus 
J Building 1st Floor
Check in at the One-Stop Center
(609) 343-5621
Atlantic City campus
1st Floor
(609) 343-4895
SPECIALIZED PROGRAMS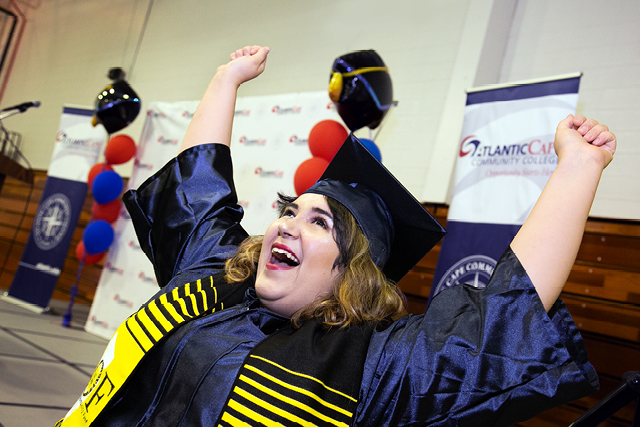 Student Support Services (SSS)
Student Support Services (SSS) is a federally-funded program empowering and uplifting low-income, first-gen and disabled students through trips, programs and workshops.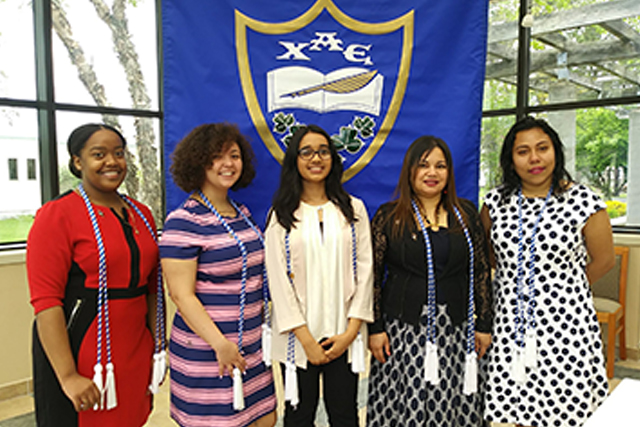 Education Opportunity Fund (EOF)
The Education Opportunity Fund (EOF) assists culturally-diverse, financially-eligible students who exhibit the potential to be successful in attaining their higher education goals.