You can earn your four-year or graduate degree without leaving Atlantic Cape's campuses.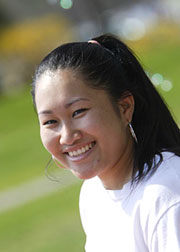 Atlantic Cape has partnerships with Rutgers University, Stockton University, Georgian Court University, University of Phoenix and more to provide opportunities for local residents to continue their education while staying close to home.
Courses are offered at Atlantic Cape's Mays Landing Campus and Online.
These partnerships create a seamless education from high school through the bachelor's degree for selected programs and increases the pool of well-educated workers able to contribute to southern New Jersey's economic expansion.
Current students, alumni, and transfer students welcome!
Complete Your Junior Year Toward Your Bachelor's at Atlantic Cape's Tuition Rate Through 3+1 Partnered Programs
Atlantic Cape will help you save money through our exclusive 3+1 Degree Program agreement with our affiliated 4-year universities.
Here is how it works: Earn your associate's degree in your select major, then take your junior year here at Atlantic Cape at a reduced tuition rate. Complete your bachelor's degree at your university You can transfer up to 90 credits towards the completion of your bachelor's degree.
Save money and get a quality education!
3+1 Programs
3+1 FAQs
A 3+1 program is a special agreement between a community college and a university, allowing you to complete your junior year at Atlantic Cape's tuition rate. You will complete the senior year of your degree at the university's tuition prices.
The bachelor degree programs are varied, depending on the university agreement. You can pursue studies in Nursing, Liberal Studies and a variety of disciplines. Ask your professor or academic advisor more about it.
Each degree is different, but classes may be taken online, in-person, remote or hybrid.
You must complete an associate's degree (either here or elsewhere) before pursuing your junior year at Atlantic Cape. 
Your freshman, sophomore and junior year will be completed at Atlantic Cape, while your senior year will be completed at/through your 4-year university.
Each program requires a formal application through our One-Stop Welcome Center. If you are interested in applying, we encourage you to speak to an academic advisor first for the best guidance.
By The Numbers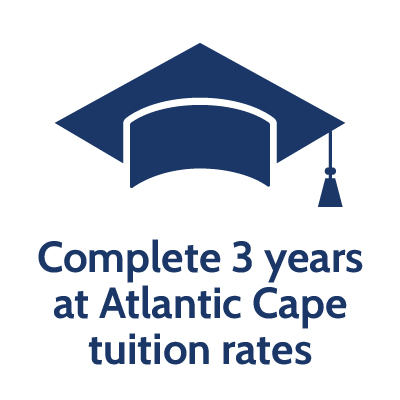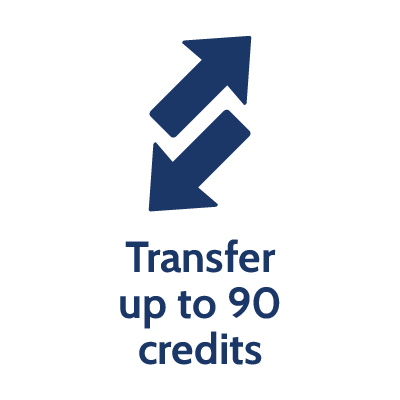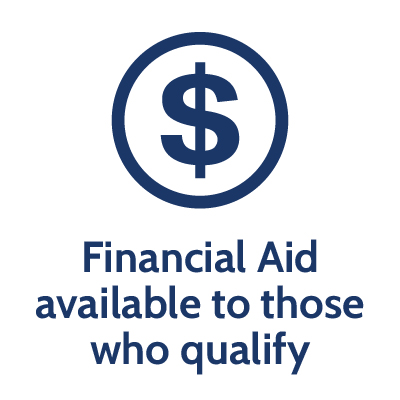 Or complete your bachelor's degree with our 2+2 programs
Atlantic Cape also has agreements with major universities such as Rutgers University, Fairleigh Dickinson University, Stockton University and Georgian Court University for a wide range of majors. Agreements like this mean that you can seamlessly transfer after you earn your associate's degree to earn your bachelor's. Ask your academic advisor for more information.
2+2 agreements with partner Universities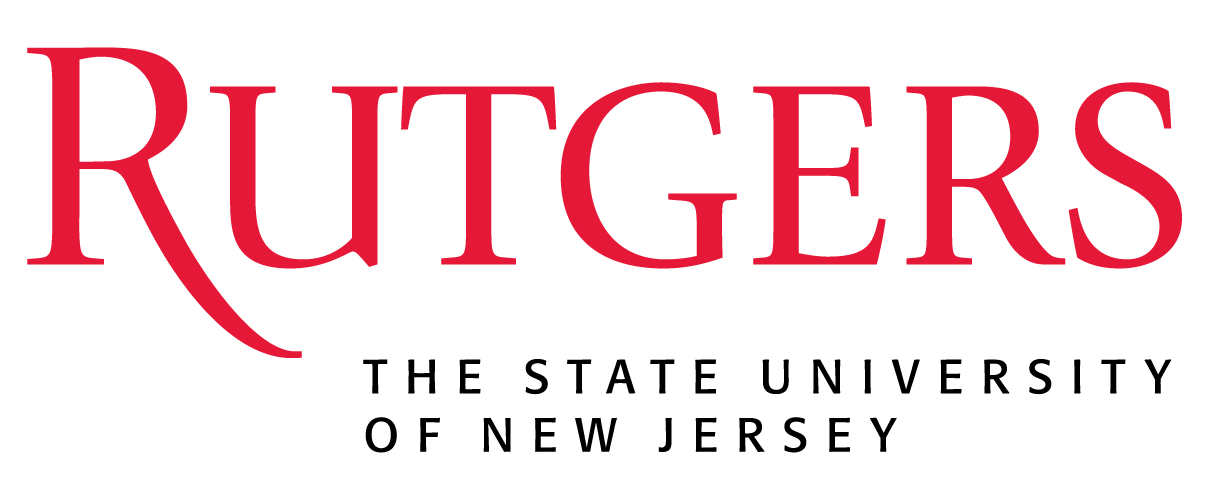 Rutgers at Atlantic Cape is the only four-year institution with a dedicated building on Atlantic Cape's Mays Landing campus. Students can pursue their bachelor's or master's degree in over 10 different fields of study without ever leaving Mays Landing.  Atlantic Cape students could also choose to transfer to one of Rutgers campus locations New Brunswick, Newark, and Camden. Exclusive scholarship opportunities are available for Atlantic Cape students based on academic merit.
Did you know that you can earn your bachelor's or master's degree from Rutgers without ever leaving the Atlantic Cape Mays Landing campus?
Why choose Rutgers at Atlantic Cape?
Convenience

Take classes close to home at Rutgers satellite campus in Mays Landing

Flexibility

Earn your degree with a combination of daytime, evening, in-person, hybrid and online classes

World renowned education and faculty

Rutgers is a premier research university with an alumni network that spans the country and the globe.

Scholarship program exclusively for Atlantic Cape Graduates

This program awarded $74,500 in the first year alone!
Merit scholarships available of up to $5,000 per year
Programs offered at Mays Landing campus: Business Administration, Criminal Justice, Health Administration, Health Sciences, Labor and Employment Relations, Liberal Studies, Political Science, Psychology, RN-BSN Nursing, Public Health, and Social Work
Atlantic Cape Community College and Rutgers University have a conditional dual admission agreement which enable students who complete an associate degree at Atlantic Cape seamless continuation toward a Bachelor of Science at the Rutgers Edward J. Bloustein School of Planning and Public Policy on the New Brunswick Campus. This agreements includes degrees in Health Administration, Public Health, Public Policy, Planning and Public Policy and Urban Planning and Design
Conditional Dual-Admission Application to Rutgers University
Health Administration and Public Health can also be pursued at Rutgers at Atlantic Cape on the Mays Landing Campus.
Financial Aid packages are available for many students. Simply complete the FAFSA application when transferring. As a NJ resident, you can save over $10,000 per year full-time at Rutgers compared to what out-of-state students pay for tuition. All applicants to Rutgers University are considered for merit scholarships.  There is no separate application, but students who submit an undergraduate admissions application by the priority deadline will receive priority consideration for scholarships. Rutgers Scholarships Information.  
Rutgers, The State University of New Jersey, is a leading national research university and the state of New Jersey's preeminent, comprehensive public institution of higher education. Established in 1766, the university is the eighth oldest higher education institution in the United States. Rutgers has 29 schools and colleges with locations based in New Brunswick, Newark, and Camden, New Jersey which offer more than 150 undergraduate majors and 400 graduate programs.

Atlantic Cape Community College and Stockton University enjoy a partnership that helps our students make a smooth transition from our two-year-college to a four-year bachelor's degree program. The Stockton University at Atlantic Cape Program enhances existing agreements, and provides students with more opportunities to earn both associate and bachelor degrees. Through this program Atlantic Cape graduates have waived admission fees, eligibility for scholarships and Junior status at Stockton with any Atlantic Cape associate degree. Students enrolling in this program will be eligible to apply for Stockton housing.
If you are currently enrolled at Atlantic Cape, you can apply for conditional Transfer Pathways acceptance, continue working towards your associate degree at Atlantic Cape, and be assured of acceptance prior to the term in which you are ready to transfer to Stockton. Upon receiving their associate degree from Atlantic Cape students will be conditionally accepting at Stockton University. Credits earned (up to 30) at Stockton can also be applied to an associate degree at Atlantic Cape in a "reverse transfer" agreement.
Transfer Pathways is open to all New Jersey students conditionally accepted through this program. Students should be aware that standard in-county and out-of-county tuition rates and stipulations may apply.
Program benefits include:​
Enter Stockton as fully-matriculated juniors
Stockton application fees will be waived
Access to counseling and advising from both Stockton and Atlantic Cape
Five annual scholarships of $2,000 to top performing Atlantic Cape graduates
Participation in Stockton's student clubs and organizations
Housing eligibility at Stockton as early as your first year in the program
For more information, please email Admissions.
Stockton offers a variety of scholarships to transfer students. Stockton Transfer Scholarships.  There is also an exclusive scholarship opportunity for Atlantic Cape graduates who enroll at Stockton through the Atlantic Cape-Stockton Transfer Pathways Program.
Founded in 1969 as a public, four-year college within the New Jersey system of higher education, Stockton University offers more than 40 undergraduate degree programs as well as 14 advanced degree programs, seven educational endorsement programs, seven certificate and preparation programs, and a vast array of minors. Stockton University has five locations in New Jersey with its main campus is in Galloway. Other campus locations include Atlantic City, Manahawkin, Hammonton, and Woodbine. Stockton University is among the top 10 Public Regional Universities in the North according to the U.S. News and World Report 2019 "America's Best Colleges."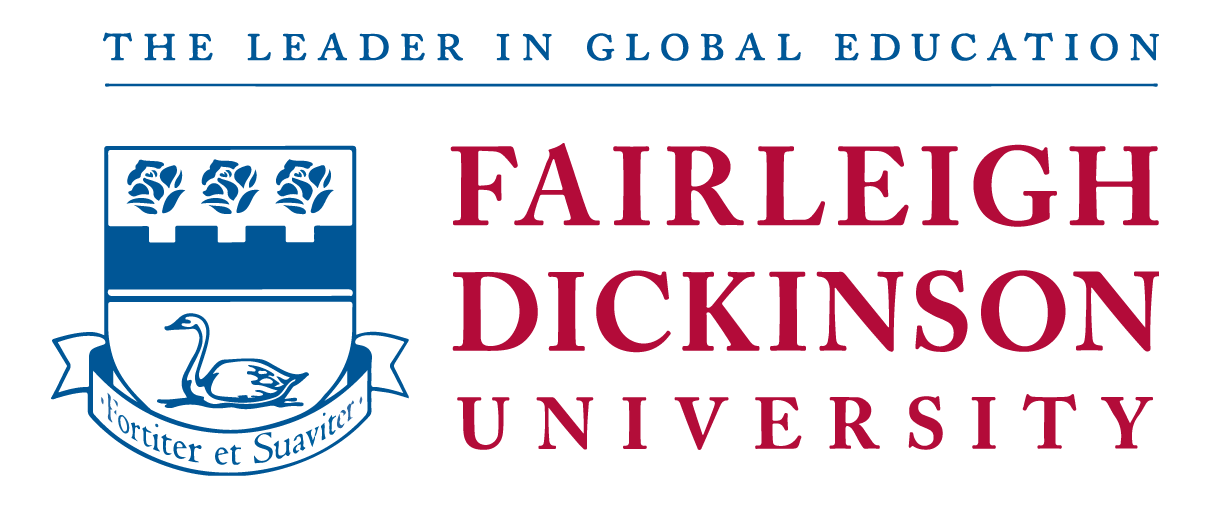 Atlantic Cape students may choose to continue their education with Fairleigh Dickinson University (FDU) after graduation either on-site at Atlantic Cape's Mays Landing campus or choose to move on to one of FDU's traditional campus locations. The dual admissions program helps streamline the transition from Atlantic Cape to FDU by providing the necessary support and administrative services. It also offers Atlantic Cape graduates exclusive scholarship opportunities and housing assistance through the Atlantic Cape - FDU Scholars Program. FDU has a dedicated on-campus presence at Atlantic Cape's Mays Landing Campus in the first floor of the J-Building.
Eligible students receive merit awards ranging up to $16,000 per year upon earning your associate degree from Atlantic Cape.  Additional merit and need based awards are available.
Fairleigh Dickinson University (FDU) was founded in 1942 and is the largest private university in New Jersey. They have two New Jersey campuses (Florham campus and Metropolitan campus) and two locations outside of the U.S. (Wroxton College in Oxfordshire, England and Vancouver campus in British Columbia, Canada). FDU has been ranked Sixth Nationwide for Hospitality by TheBestSchools.org (2019). FDU offers more than 100 degree programs and concentrations in business, education, hotel/restaurant management, liberal arts, nursing and allied health, and the sciences.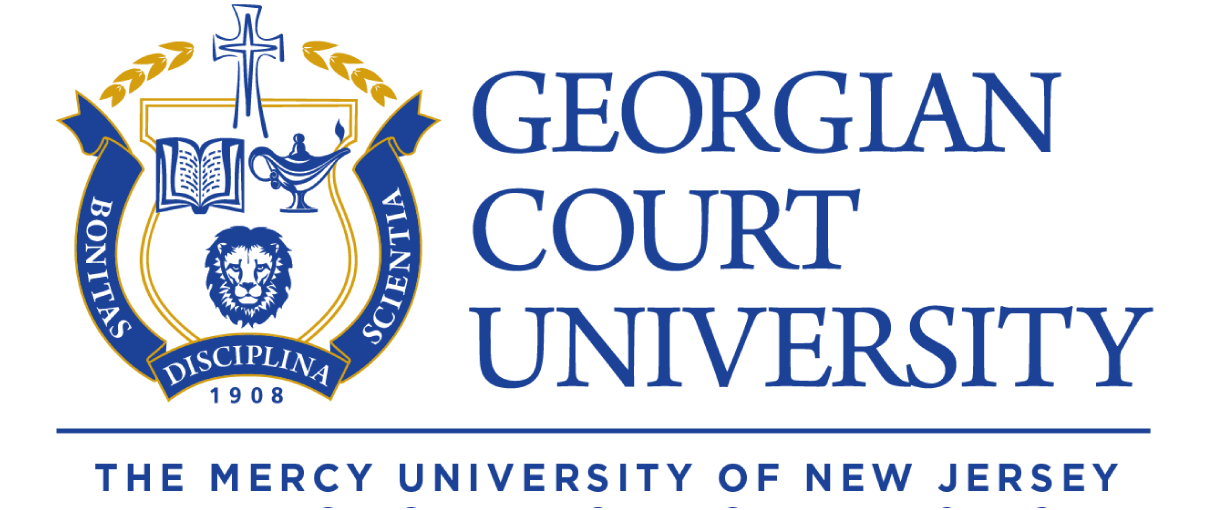 The Atlantic Cape & Georgian Court University Dual Admissions Program simplifies the transfer and admission process for students who wish to attend Georgian Court University after completing an associate degree at Atlantic Cape. This new partnership allows Atlantic Cape students the opportunity to pursue their education at the only private, Catholic university in southern and central New Jersey. They will also benefit from special advising, generous transfer credits, and eligibility for expanded scholarships that will put Atlantic Cape graduates that much closer to earning a bachelor's degree.
Transfer Agreements
Save thousands of dollars in tuition, fees and other college-related costs by earning your associate degree at Atlantic Cape, then transferring to a four-year school for your bachelor's degree. Atlantic Cape has transfer agreements with over 30 colleges and universities nationwide. If you do not see your preferred institution on this list, email Kristi Collemacine for more information. Graduates of Atlantic Cape have been able to apply to transfer to institutions across the country. An Atlantic Cape degree is a path to opportunity!