Advance Your Career Ambitions with an RN to BSN Program
Graduates of Atlantic Cape Community College's Nursing Program may continue their studies once they have achieved their RN towards a bachelor's degree in nursing at a four-year university. Students can save thousands of dollars in tuition fees with the 3+1 RN to BSN Program through generous transfer agreements with affiliated universities that offer a streamlined process, dedicated academic advisors and flexible class scheduling.

Earning your bachelor's degree in nursing can lead you into a growing and rewarding career that offers increased earning potential, numerous career opportunities in your community and across the country, while allowing you to utilize your knowledge and experience while caring for the
well-being of others.
Affiliated Four-year Universities with RN to BSN Programs:
Rutgers University-Camden School of Nursing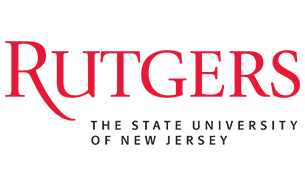 Open to all students who have earned an associate's degree in Nursing. Students accepted into the Rutgers RN to BSN Program may take their junior year at Atlantic Cape and only pay the Atlantic Cape tuition rate. The senior year would be taken at Rutgers University-Camden campus at the Rutgers tuition rate.
For more information c ontact Jason Jankowski at  janko@docs. rutgers.edu   or visit rutgers.edu/RNtoBSN. 
Thomas Edison State University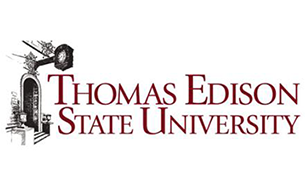 Offers an RN to BSN and an RN to BSN/MSN program for students with an associate's degree that want the flexibility and convenience of an online program. Transfer up to 90 credits towards your BSN program and save thousands in tuition costs.
For more information contact Jay Grady at  jgrady@tesu.edu or visit tesu.edu/3+1.
University of Phoenix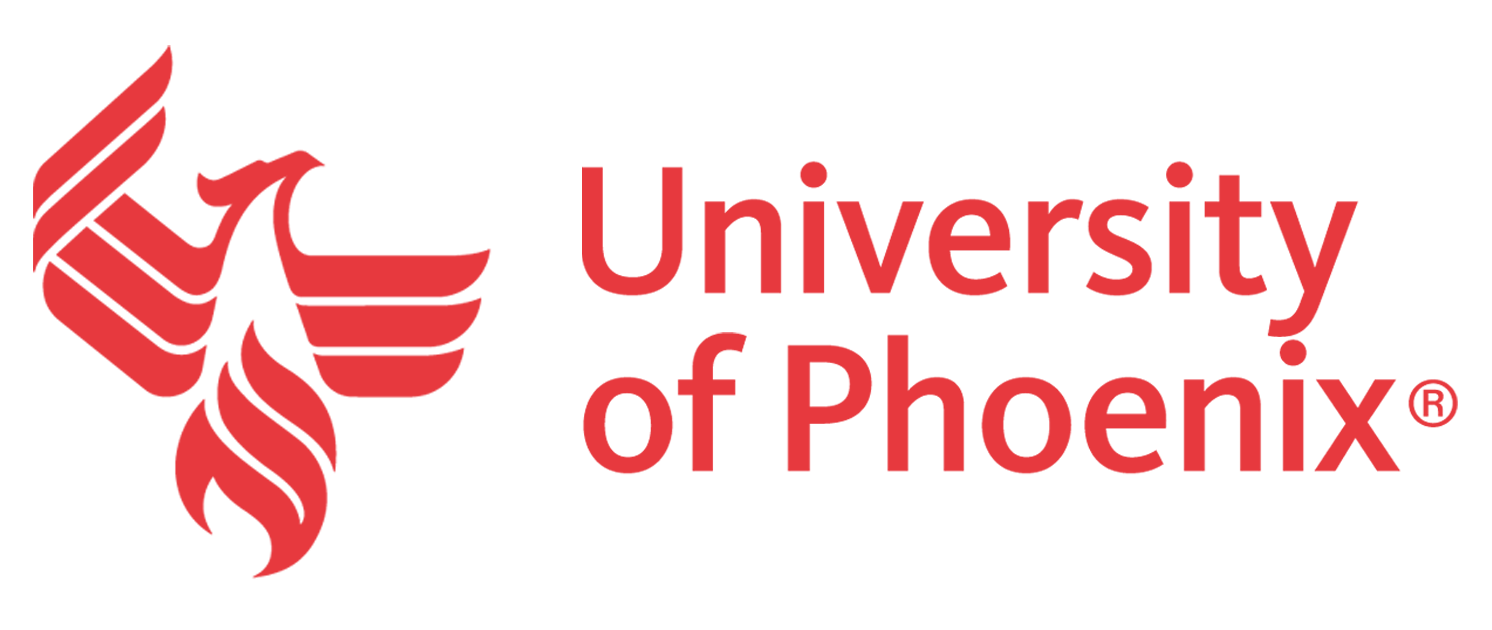 Offers an RN to BSN degree online program for students with an associate's degree. Lock in your $300-per-credit tuition rate when you apply. Students may complete their bachelor's degree in nursing in under 12 months and for less than $10,000.
For more information contact Vincent Rizzi at  vincent.rizzi@phoenix.edu or visit phoenix.edu/RNtoBSN.