Men of Atlantic Cape (MAC)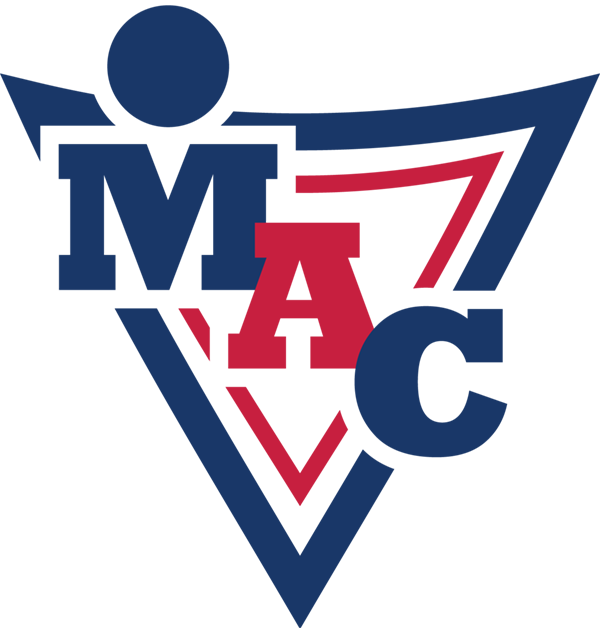 The Men of Atlantic Cape (MAC) retention program promotes the advancement of Black & Latino male students. Our goal is to create a community where students can support one another, share experiences, and network. The MAC program seeks to enhance qualities for becoming model citizens and leaders of our communities after graduation.
This Program Develops: 
• Perseverance • Self-motivation • Community service • Self-empowerment • Academic excellence • Sound decision-making • Leadership Skills
Meeting Information
Join us in-person or via Zoom every Wednesday from 12:30-2:30 p.m.
In-person meetings are held in room J-202 of the Mays Landing campus.

Benefits of the Program
Mentorship - Support and guidance from our experienced and knowledgeable staff.
Counseling - Assistance with any issues that interfere with your academic success.
Academic Advising - Development of an academic plan that will lead to graduation and assist you in reaching your career goals.
Cultural Activities - Offered to broaden your general knowledge base and expose you to various cultural opportunities.
Financial Literacy - Learn about federal and state programs that can pay for your education.
Award Recognition - Annual Jacket Ceremony and public recognition of participation in the program.
Retention - The majority of MAC students complete degree requirements.
History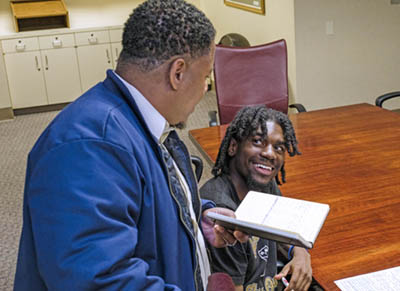 The Men of Atlantic Cape (MAC) program was started over 25 years ago as a black male-retention program. Since then it has expanded to include all men of color. The MAC Program has served hundreds of members and proudly supports Atlantic Cape and the local community.
Men of Atlantic Cape (MAC) Advisors
Rashawn Martin
ramartin@atlanticcape.edu
Jerome Ingram
jingram@atlanticcape.edu
Eric Stewart
estewart@atlanticcape.edu