Women's Basketball at Atlantic Cape
JOIN OUR BASKETBALL FAMILY!
The mission of Atlantic Cape Women's Basketball is to strive to provide competitive intercollegiate athletic opportunities for our student athletes, while supporting a challenging academic environment and vibrant social experience. If these elements sound attractive to you, you could be a good fit for our basketball program! 
Prospective Student Athletes
Prospective student-athletes must be enrolled in at least 12 credits at the beginning of the season in the fall and maintain a 2.0 GPA to be eligible for the spring semester. The Buccaneers play in the National Junior College Athletic Association (NJCAA) and are members of Region 19 and the Garden State Athletic Conference (GSAC).
Interested participants can find out more information on our Student Athletes page or via email at athletics@atlanticcape.edu. 
Athletics Interest Form

Improve Your Skills with the Atlantic Cape Coaching Staff!
Buccaneers Basketball Clinic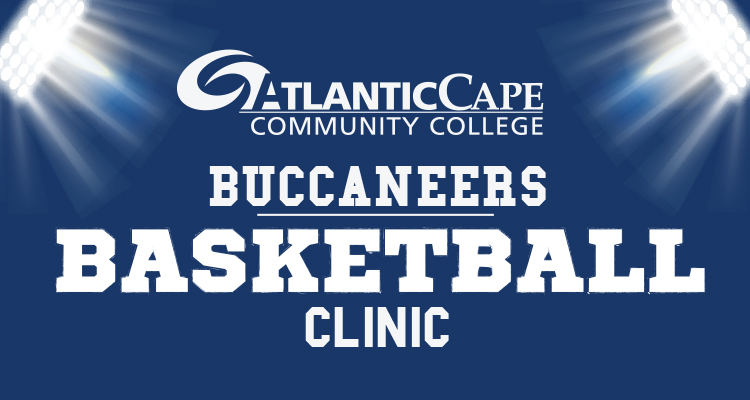 July 17-20 | All skill levels welcome for boys and girls entering the 3rd through 10th grades.
LIMITED SPACES | COST $180
Click to Register 
For more information about this clinic, contact Jamal Edwards, Athletic Director, at jedwards@atlanticcape.edu or (609) 343-5043, or Allen Ragland, Men's Basketball Head Coach, at aragland@atlanticcape.edu or (609) 553-3895.
Reunion Photos for Women's Basketball Team