Men's Basketball at Atlantic Cape
Men's Basketball begins practice on October 1st. The season begins in mid-November and ends with the Region 19 playoffs in February. Prospective student athletes must be enrolled in at least 12 credits at the beginning of the season in the fall and maintain a 2.0 GPA to be eligible for the spring semester. The Buccaneers play in the National Junior College Athletic Association (NJCAA) and are members of Region 19 and the Garden State Athletic Conference (GSAC).

Men's Basketball Tryouts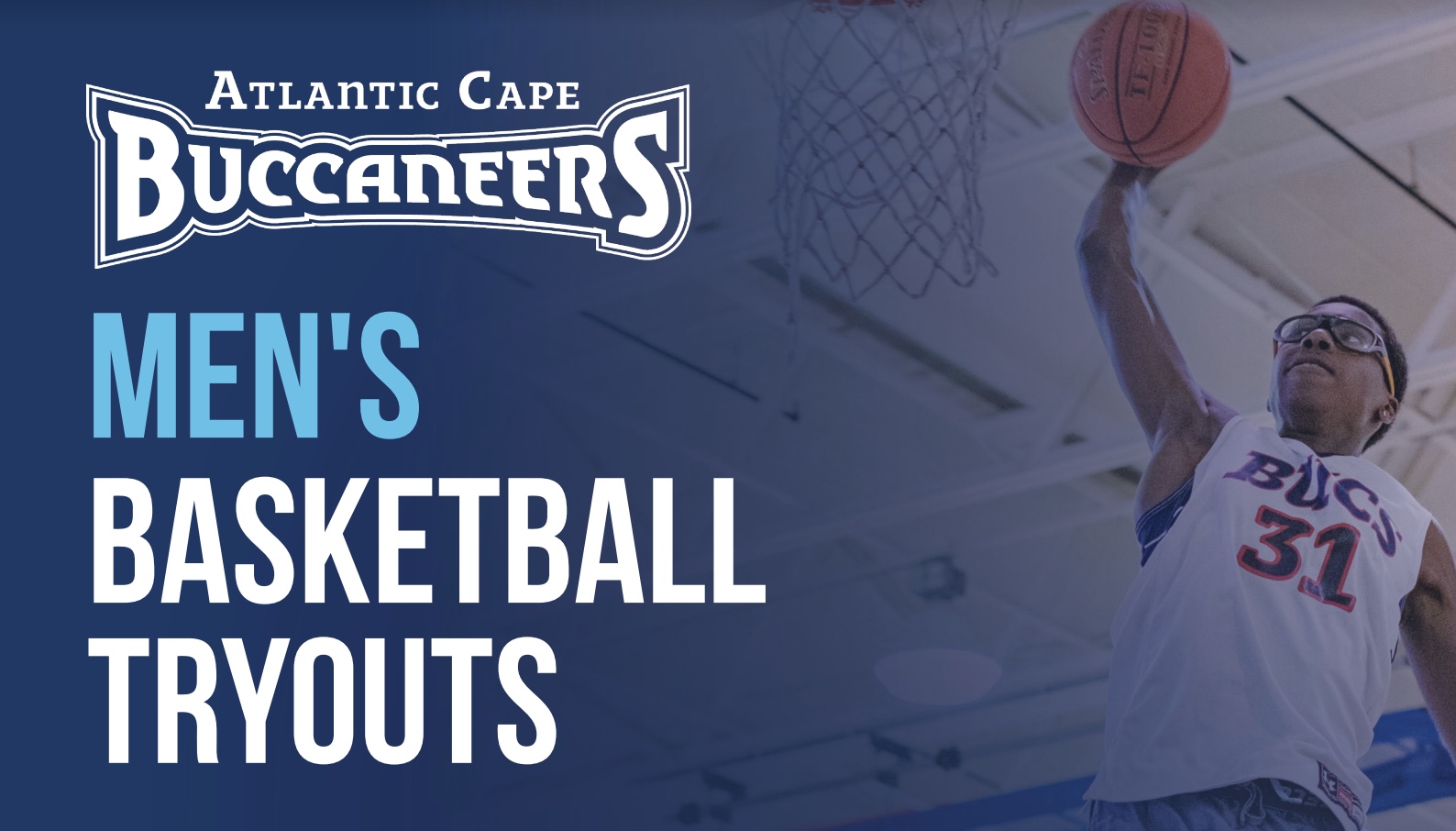 Saturday, September 9
6 p.m.-8 p.m.
Pitney Gym | Mays Landing campus
Please arrive early to submit all necessary documents:
1. Physical Form (within a year)
2. Proof of insurance
3. Atlantic Cape class Schedule showing you are enrolled in at least 12 credits.
Bucanneers Madness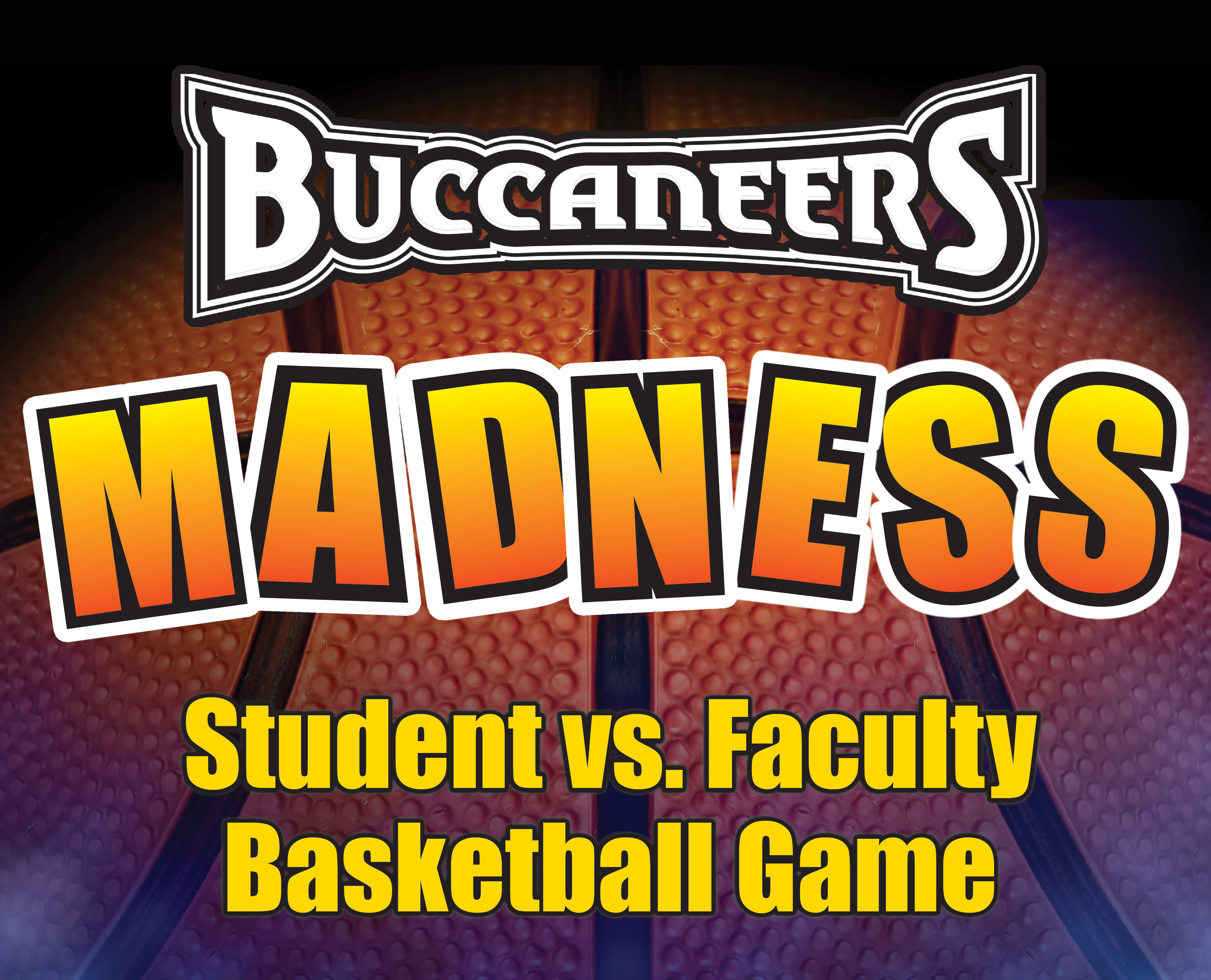 Thursday, September 28
6 p.m.-8 p.m.
Pitney Gym | Mays Landing campus
Come support Atlantic Cape's basketball teams as we prepare to kick off the season in style! Join us for a Student vs. Faculty Basketball game.  There will also be shooting contests and a Blue vs. White Team Scrimmage featuring our Men's basketball team. 
If you are interested in playing in the Student Vs. Faculty Basketball Game, complete the interest form here: Buccaneer Madness Interest Form.