Value: Because Your Money Matters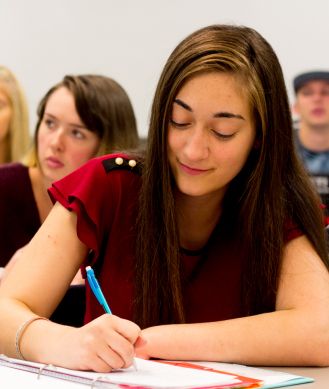 Financial Aid
You may be eligible for grants and other forms of funding. All students are encouraged to apply. It's free to be considered.
Academics: Small Class Sizes and Distinguished Faculty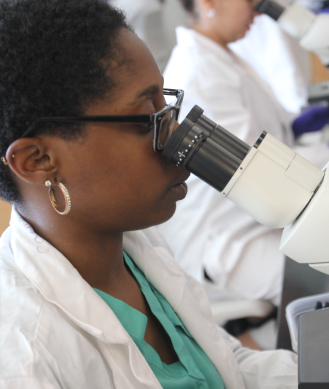 Academic Programs
Explore what Atlantic Cape has to offer. Degree programs and short-term certification programs available.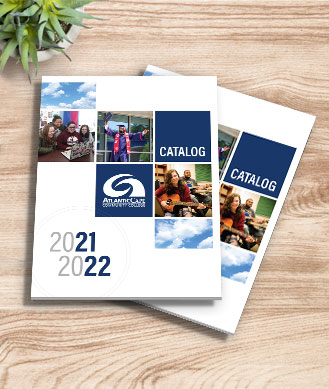 Course Catalog
Over 40 degree programs to choose from including nursing, culinary arts, and drone technology.
Student Life: Make the Most out of Your Time Here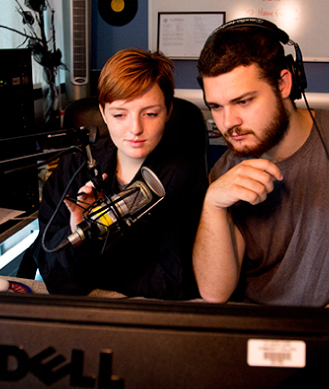 Student Clubs
Get involved. Over 20 Student Organizations to participate in and explore the topics that interest you.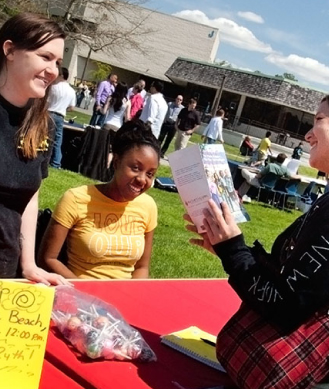 Leadership Programs
Develop your potential. Get involved in student government or leadership training programs.
Transfer Options: Earning your Bachelor's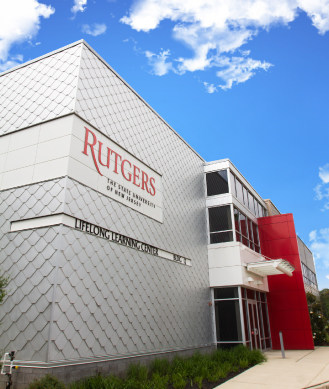 Rutgers at Atlantic Cape
Earn your bachelor's degree without ever leaving Atlantic Cape. Over 10 different fields of study and master's programs available.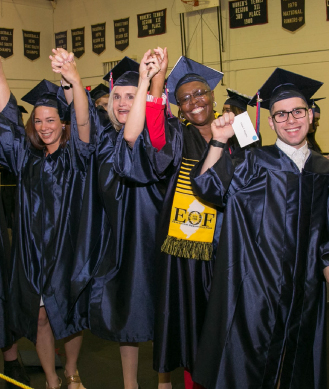 Partners in Education
Learn more about our premier education partners and how you can save on earning your bachelor's degree after graduation.