Drone Pilot and Technician Program
The sUAS Maintenance degree program & training project
Atlantic Cape was awarded an NSF grant for our Unmanned Aircraft Systems Operation and Maintenance Education and Training Project.  We are offering a degree, certificate and courses for drone maintenance in addition to our sUAS operation program.
Drones, or Small Unmanned Aircraft Systems (sUAS) is an emerging industry that is part of the future across all economic sectors — and our students are already out in the field leading the way. This rapid development in the industry is creating a growing need for drone technicians in the years to come.
Drone research, development and maintenance is perfectly suited for our relatively uncrowded local airspace in Atlantic & Cape May counties and our graduates are capable of attaining Federal Aviation Administration (FAA) certification. This new industry will bring opportunities across the economy with well-paying, year-round jobs.
Class Options
The Drone/sUAS operation and maintenance courses are offered at our Cape May County campus, Mays Landing campus, and online. Mays Landing and online classes start on 8/29 and our 13-Week Cape May Seasonal Semester starts on 9/19.
sUAS Aviation Weather (ATCT‐120)
Available at Mays Landing

Students will analyze weather factors decisive to safe flight operations.
sUAS Operation-Multi-Rotor (AVIT‐140)
Available at Mays Landing and Cape May

Students prepare to take the FAA 107 licensing test.
Remote Sensing using UAS (AVIT‐185)
Available at Cape May

Introduces students to the use of UAS for remote sensing and acquiring information about the Earth's surface without coming into contact with it.
sUAS Mobilizing a Drone-Powered Economy (AVIT‐225)
Available at Mays Landing 
Examines the impact of drones on our economy and society and discusses how to start a drone business. 
sUAS Professional sUAS Operations (AVIT‐245)
Available online

Students will learn to troubleshoot & repair technical, electrical & mechanical problems.
sUAS Aerial Video Production (AVIT‐263)
Available at Mays Landing
This course is designed for the remote aircraft pilot interested in learning to use drones for professional photography and videography.
Introduction to Electronics (ENGR-125)
Available at Cape May
Students develop skills in circuit analysis, design and testing.

View the entire fall schedule Online now through Self Service! No log-in required.
"Search for Sections" to browse by fall session and course subject. You will need to select each session individually to see the courses offered or enter start and end dates to see what's available throughout the entire spring semester. 
Registration is Open NOW
Students may register Online, in person, by fax or mail. Payment is required at time of registration or your registration will be voided.
New students must apply for admission before registering and current students should consult with your Academic Advisor before registering.
Exclusives Scholarships for Cape May Drone Classes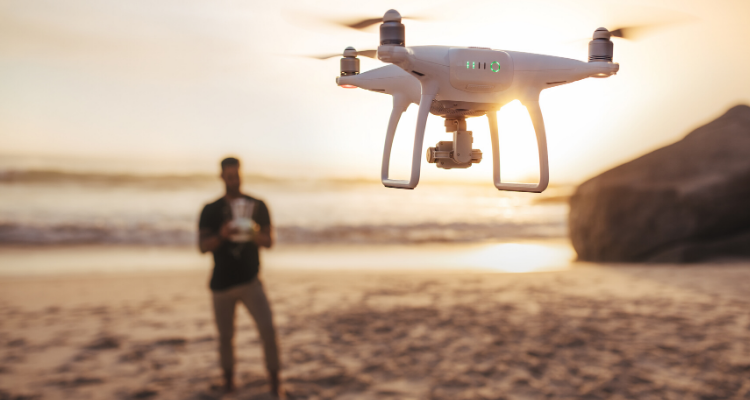 Receive up to $1,000 in exclusive scholarships just for taking drone classes at the Cape May County campus. Scholarships are limited and are awarded on a first-come, first-serve basis.
Financial Aid and Scholarships are available
We encourage everyone to apply for financial aid – it's free to do so and could save you money. Please fill out the FAFSA application and fill out the state aid section as well. Our school code is 002596. Scholarships are not just based on academic performance. New students will automatically be considered for scholarships.
Available Degrees and Certificate Programs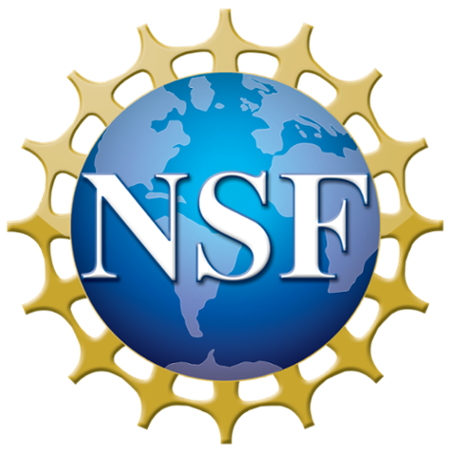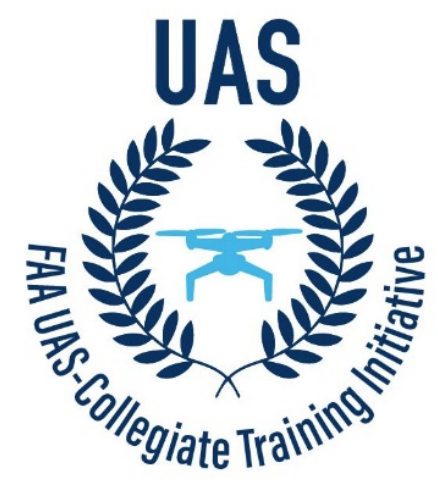 This material is based upon work supported by the National Science Foundation under Grant No. 1801014.