Return to All News
Atlantic Cape Excited by the Addition of Crew to Athletic Program Lineup in 2023
12/01/2022 | Media Contact: David Zuba, Public Relations Manager and Copywriter | (609) 343-4933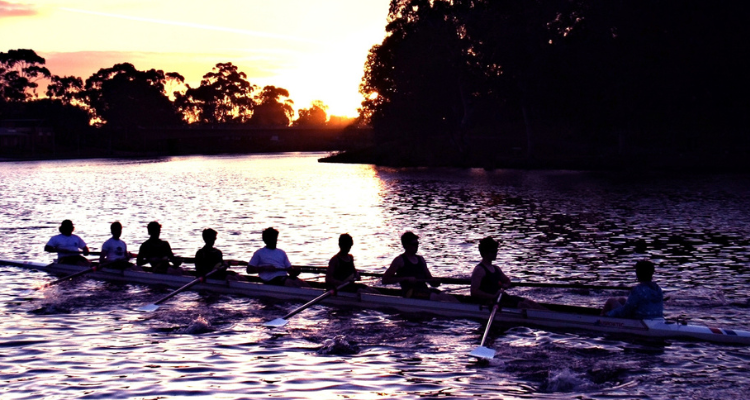 MAYS LANDING — Atlantic Cape Community College announced the addition of Men's and Women's Crew to the college's athletic program lineup during the monthly Board of Trustees meeting and annual reorganization meeting on Tuesday, November 29 at the Mays Landing campus.
Atlantic Cape will become only the second community college, along with Orange County, California, in the United States to offer Crew. The program's reemergence is being made possible by Eric Toppy, who approached Atlantic Cape three months ago with a vision to create a program that could provide scholarships to students seeking to advance academically to a four-year school, and other donors who have raised funds and procured in-kind donations, as well.
"Atlantic Cape and the Atlantic Cape Foundation are excited to get started raising funds for the Crew program," said Atlantic Cape Foundation Executive Director Jean McAlister. "We look forward to working with Eric and Steve (Kelly) in advancing this program forward."
Atlantic Cape's Men's and Women's Crew teams will be housed at the Lake Lenape Boathouse where the two teams will practice and run their home races. Practices will begin in January once classes reconvene following the Christmas break with dryland training that includes running, weight lifting and rowing machines. Practices will progress to the water, weather permitting, by mid-February with racing competitions commencing by the end of March.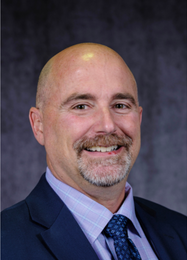 Toppy, head coach of Atlantic Cape's Crew team, grew up in the Roxborough neighborhood of Philadelphia and has years of rowing experience from his time at LaSalle College High School and LaSalle University. He is excited about the program's possibilities to offer opportunities for local students to row close to home.
"I have had several local high school crew coaches tell me that they know kids they have coached in high school who are great rowers and are now attending Atlantic Cape, but do not have a place to row," said Toppy. "Well, now they do."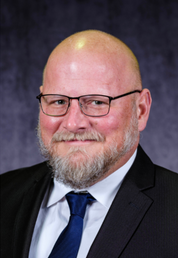 Steve Kelly, assistant coach of Atlantic Cape's Crew team, comes to the college after serving as Ocean City High School's Director of Rowing and its head coach. Kelly began his rowing career in the sixth grade and advanced to high school crew at St. Joseph's Prep, Camden Catholic and the Fairmount Boat Club in Philadelphia. He rowed all four years during his time at LaSalle University where he served as captain for two of those years and also won a silver medal at the Dad Vail Regatta.
Kelly has been visiting Atlantic Cape's Mays Landing, Atlantic City and Cape May campuses throughout the month of November to gauge the student body's interest. Emails were also sent to all current students as well. Excitement and anticipation, so far, has yielded more than 40 expressions of interest from students.
"There are so many students in our area that want to continue rowing and they will be able to do that here (at Atlantic Cape) and have the opportunity to get scholarships," said Kelly. "It's going to be fun. We will be competitive and our rowers will be able to get a reasonably-priced education too."
Atlantic Cape twice previously fielded Crew teams, initially in 1972 and 1973 under the guidance of head coach Jim Wortman, and again in 1983 under head coach Thomas P. McCann, a 1973 alumnus and one of the original Crew team members. The 1972 Crew team placed third and the 1973 team (pictured below) fifth at the annual Dad Vail Regatta, which is the largest regular intercollegiate rowing event in the United States.
"I am ready and willing to help advance our Crew program here any way I can," said Atlantic Cape Athletic Director Jamal Edwards, who is committed to the vision shared by Toppy and Kelly.
Visit atlanticcape.edu/crew for more information on Atlantic Cape's Crew program.
About Atlantic Cape Community College
Atlantic Cape is a comprehensive two-year community college serving the residents of Atlantic and Cape May counties. The college offers over 40 career, transfer and workforce development programs to more than 8,000 students annually at three campuses in New Jersey: Atlantic City, Cape May Court House and Mays Landing.