Return to All News
CDA presents 'A Conversation with Accessibility Advocate Rachel Handler'
03/28/2022 | Media Contact: Claire Sylvester | (609) 343-4933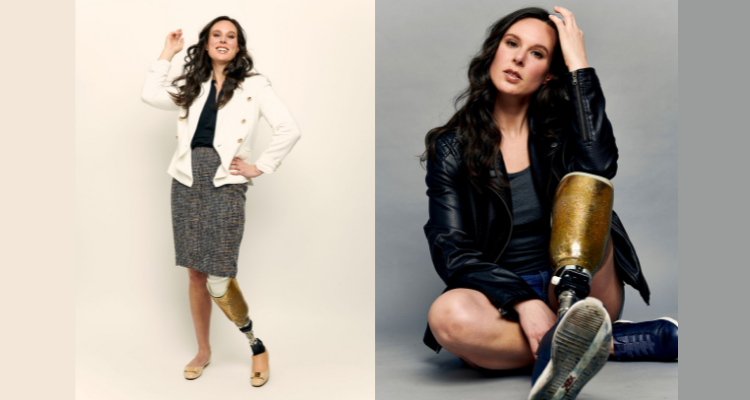 This event will now be held virtually.
The Atlantic Cape Community for the Differently Abled student club presents the second of its Accessibility Advocacy Series conversations Tuesday, April 12 with advocate Rachel Handler.
Handler is an actor and filmmaker based in New York City. She won the AT&T Underrepresented Filmmaker Award for her short, "Committed," and the Sundance Collab Monthly Challenge for her script, "The A Doesn't Stand for Accessible."
She has worked as a disability consultant with Netflix and Disney, ensuring accessible sets, inclusive language, and authentic portrayals of amputees and disability in each project.
Handler will be speaking and answering questions from 12:30-1:30 p.m. live on Zoom, meeting ID - 971 2188 3637. This event will no longer be available in-person.
This event is free and open to the public. For questions or more information, email club advisors Juliana Torres at jtorres@atlanticcape.edu or Jesse Kurtz at jkurtz@atlanticcape.edu.