Return to All News
Cannabis training program now available at Atlantic Cape
10/11/2021 | Media Contact: Claire Sylvester | (609) 343-4933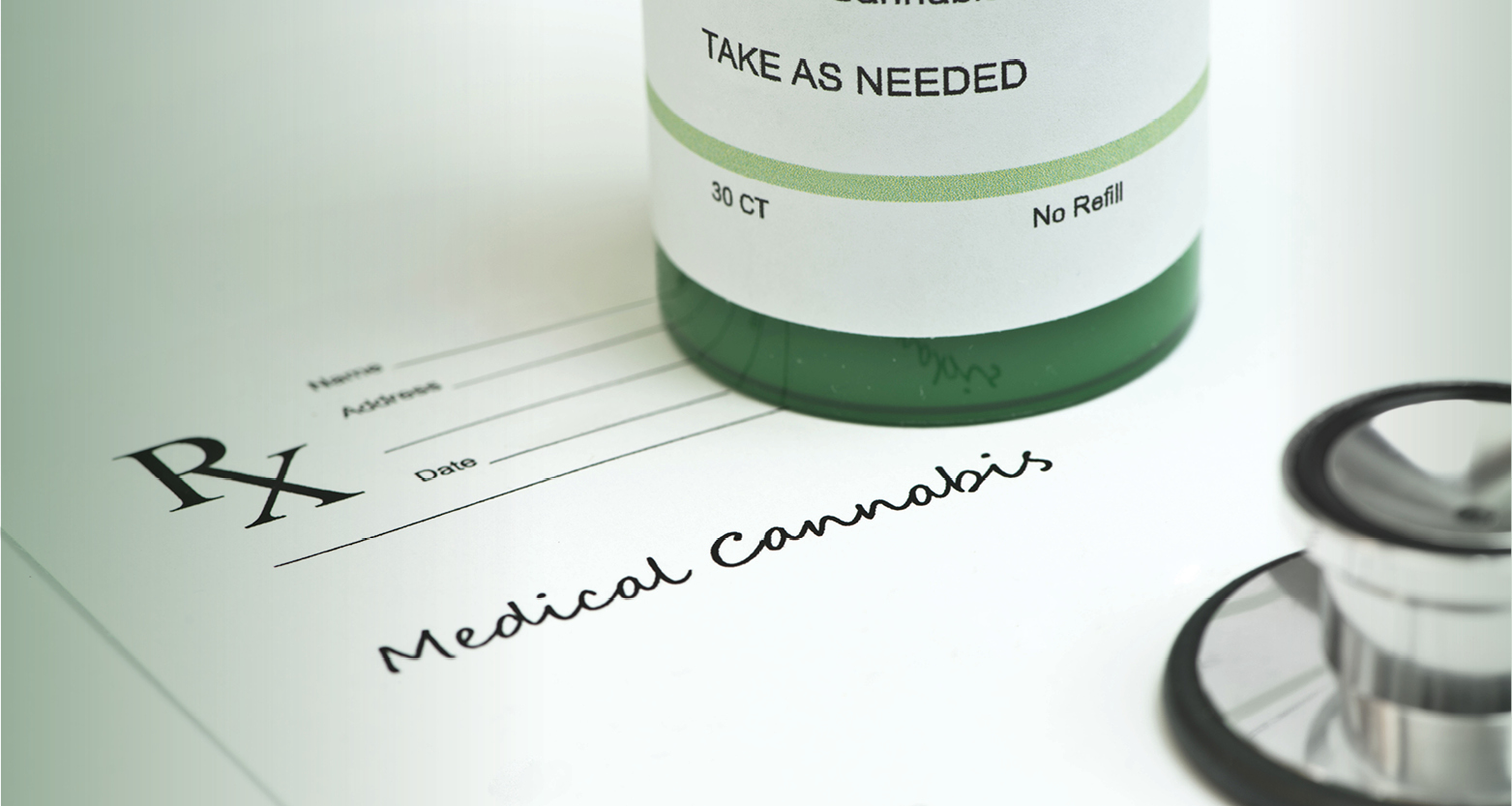 MAYS LANDING — Get the training needed to get started in New Jersey's cannabis industry through Atlantic Cape Community College this fall.
Registration is now open for the live, online program, New Jersey Cannabis Training, which starts Nov. 15 and runs 6-9 p.m. Mondays through Dec. 13.
"Atlantic Cape Community College's new cannabis training class is designed to give individuals the foundational knowledge needed to get a foot in the door of the burgeoning industry in New Jersey," said Sherwood Taylor, senior director of Workforce Development at Atlantic Cape. "The five-week program is conveniently provided online and students will gain a basic understanding of how marijuana facilities in New Jersey operate and the laws and regulations they are guided by."
Each Monday, students will meet via Zoom with Sarah Trent, founder of NJ Cannabis Certified, who will cover New Jersey's specific rules and regulations related to medical and recreational cannabis, the human body's endocannabinoid system, the basics of cultivation, cannabis taxonomy and terminology, as well as an introduction to processing manufactured cannabis products and the ins and outs of working in a New Jersey dispensary.
"Unlike other programs, we are New Jersey specific. And while class is delivered live on Zoom, each session is recorded to allow for review and access after the live session," Trent said.
Students will also receive resume support and job placement assistance.
Those who complete the program requirements will receive a certificate of achievement. 
The cost of the program is $500 and students must be 18 or older to register. Most employers will require employees working in the medical marijuana industry to be 21 years old and pass a background check.
A limited number of tuition waiver vouchers for veterans are available.
Visit www.atlantic.edu/cannabis to register and learn more.