Return to All News
Two Double Headers - Four Wins!
03/29/2021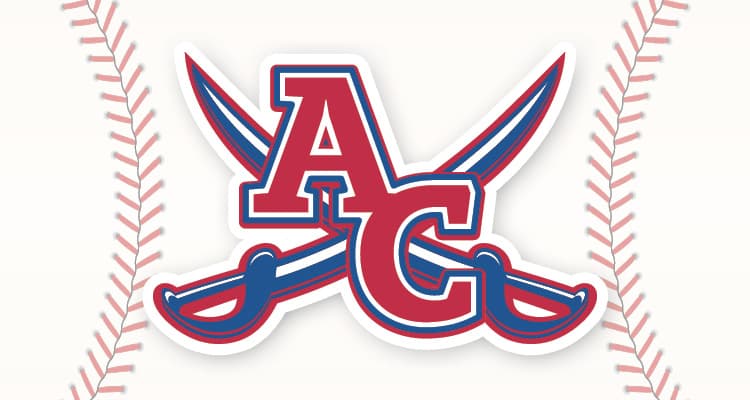 The Atlantic Cape Buccaneers swept not one but two doubleheaders this weekend at Sand Castle Stadium in Atlantic City. This moves the Buccaneers' record to an impressive 8 – 0, keeping them in first place in NJCAA Division III Region XIX.
 On Friday, March 26th the Bucs played a doubleheader against Salem County College. The Bucs won the first game 12 – 3 and followed it up with a second win 11 – 9.  On Saturday the Buccaneers faced Middlesex County College for the second doubleheader, winning the first 16 – 2 and the second game 5 – 3.
Jake Brennan pitched a complete game for his second win. Nick Atohi, Pete Calandra, and Phil Santa Maria, Alex Gallagher, and TJ Cheli all had strong pitching performances with Luis Sauri coming in from shortstop to close one of the games. Logan Petty and Sleiter Suriel were offensive standouts with support from the lineup. Sauri, Omar Hernandez, Mo Antoncinelli, Atohi, Angel Murray, Nate Goodrich, and others helped lead the offense to get the win. Solid defense Shane Nanek cracked the lineup for the first time this season and contributed on offense and defense. The Bucs' next home game is a doubleheader this Saturday, April 3rd at Surf Stadium against perennially tough Mercer County. Can they go 10 - 0?