Return to All News
Upcoming Community Resource Fairs
10/08/2019 | Media Contact: Erin Mercer | (609) 343-4923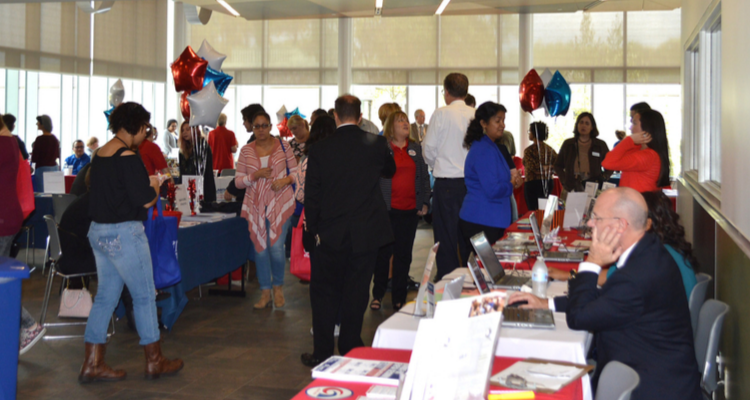 Atlantic Cape Community College is committed to providing educational information, employment opportunities, and other community resource information. 
Atlantic Cape has partnered with South Jersey Industries to present a series of Community Resource Fairs at each of our campus locations. Each event is free and open to the public.
Community Resources Include: Flu Shot Clinic, Division of Motor Vehicle Mobile Unit, Arrive Alive Tour Veterans Affairs, Breast Cancer Awareness, Chair Yoga with Yogini and Many More.
To see more information on each of the campus events please click the links below.
Mays Landing Campus
October 28th, 10 a.m. - 2 p.m.
5100 Black Horse Pike 
Mays Landing, NJ 08330 

Atlantic City Campus
November 6th, 11 a.m. - 2 p.m.
1535 Bacharach Blvd. 
Atlantic City, NJ 08401 

Cape May Campus
November 19th, 11 a.m. - 2 p.m.
341 Court House-South Dennis Rd.
Cape May Court House, NJ 08210
Special thanks to Atlantic Cape Conference and Events Department, Human Resources, Center for Accessibility, and the SGA for making this event possible.