Return to All News
Community Activist Natalie Devonish Named New Dean of Worthington Atlantic City Campus
10/10/2019 | Media Contact: Erin Mercer | (609) 343-4923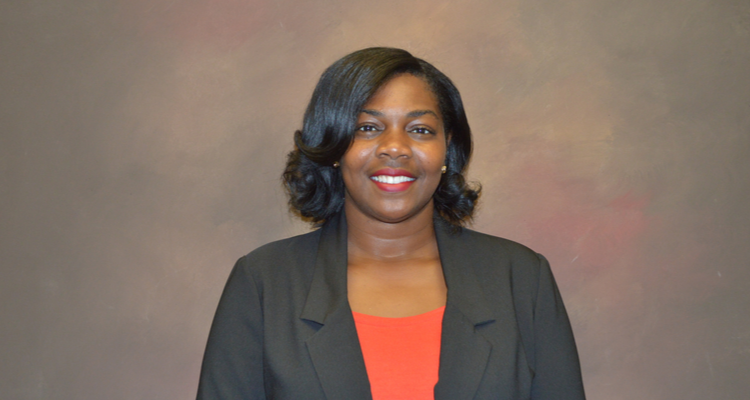 Atlantic Cape Community College is excited to announce Natalie Devonish as the new Dean of our Worthington Atlantic City Campus and Executive Director of Workforce Development! In her role, she will identify and develop workforce, apprenticeship and contract training programs based on emerging high occupational demand in the region. Along with her team, she will continue to provide active involvement in partnership programs between the college, community-based organizations, faith-based, and other area social service agencies.
Dean Devonish is an Atlantic City native and recently celebrated her 10th year as the President of Youth Exposure, a non-profit whose mission is to break the poverty cycle by empowering low-income students in grades 6-8 to strive for high levels of success through pursuit of education, leadership development, and community service. She currently serves on the Juvenile Detention Alternates Initiative Committee and is one of the founding committee members. The JDI focuses on the reallocation of public resources from mass incarceration toward investment in youth, families, and communities.
She is the recipient of numerous awards including the Vocational Service Award from the Rotary Club of New Jersey, Atlantic City Hometown Hero Award, Community Service Award from the Atlantic City Chapter of the NAACP, A.C. Weekly and JayCees Top 40 Under 40 Award among other state and local honors. She is also a member of the Atlantic City chapter of the Delta Sigma Theta sorority.
Natalie will be honored at the 5th Annual "Black Girls Rock Jersey Style" Awards dinner being held in Atlantic City on October 11. This annual event honors local women that have followed their dreams, stayed committed, and served the community.