Return to All News
April 2019 Board of Trustees Meeting
04/30/2019 | Media Contact: Erin Mercer | (609) 343-4923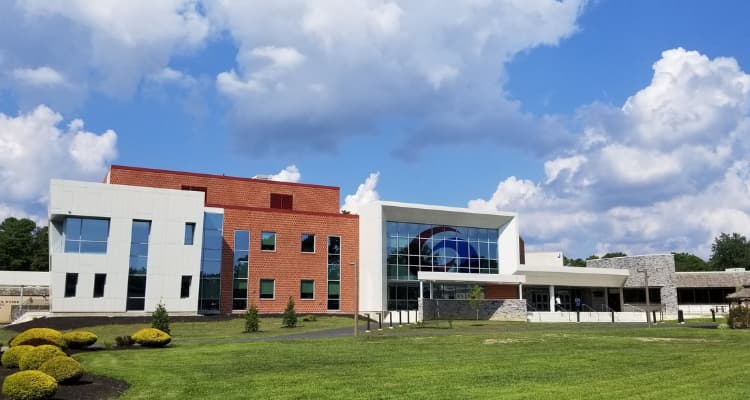 The Atlantic Cape Community College Board of Trustees conducted their monthly meeting Tuesday, April 30 at the Mays Landing campus. The following motions were approved by the Board:
 Grants Activity
Submission of an application to the Office of the Secretary of Higher to create food pantries and expand food distribution to students in need.
 Contracts and Purchases
Bid 1849 Chilled Water Loop and H-Bldg Air Handler, Chapter 12 Bernal Mechanical Contractors, Inc., Vineland, NJ, $863,800.00.
Bid Ex. 819 Merchant Card Services, Touchnet Information Systems, Inc., Lenexa, KS, Ellucian, Inc., Fairfax, VA, for three years, $400,959.00.
RFP221 Revision Media Buying due to CCOG spend, JL Media, Union, NJ, Original: $125,000.00, Increase Not to Exceed: $17,499.00.
 Personnel Matters
The appointment of Jonathan Herrera, Maintenance Mechanic II, Facilities Management effective, May 1, 2019.
The reclassification of Tammy Taylor, from Housekeeper I to Housekeeper II effective May 1, 2019.
Financial Matters
FY19 Financial Statement for nine months ended March 31, 2019.
 Other Business
Reaffirmed Policy No. 708, Insurance and reaffirmed Policy No. 709, Auxiliary Services.
The next regularly scheduled meeting of the Board of Trustees is scheduled for Tuesday, May 28 at 6 p.m. at the Cape May campus.