Return to All News
Atlantic Cape Scholarships Available; Deadline is Feb. 8
01/11/2019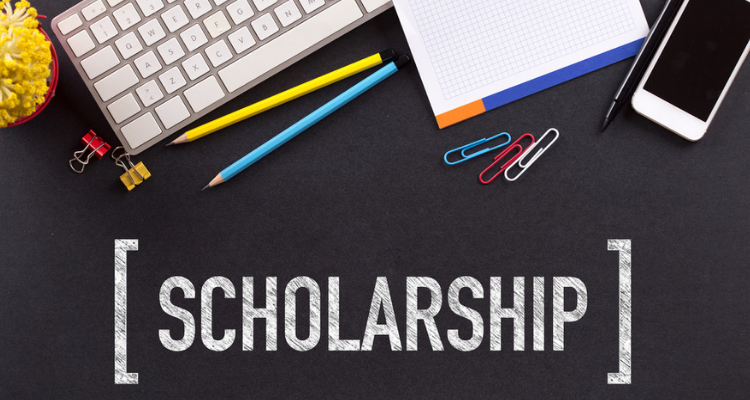 Are you looking for ways to fund your education? Scholarships are available for both new and current students of Atlantic Cape Community College. Last year, Atlantic Cape awarded over $628,000 in scholarships. Atlantic Cape offers over 100 different scholarships that encompass a variety of majors, interests, residency requirements and veteran status. Financial need is not required in order to be considered for many of our scholarships. The application deadline is Friday, Feb. 8 and applying is easy with our new online application process.
Some scholarships include:
Mayor Don Guardian's "A New Beginning" Scholarship, awarded to Atlantic City residents
PR Council of Greater Atlantic City Scholarship for journalism majors
Moeller Family Scholarship and the Marie Romano Scholarship for nursing majors
Andy J. Scholarship, A & R Mack Scholarship, Ashley A. Masters Scholarship, Mary Trombetta-Pessagno Scholarship and Baucus & Co. Scholarship for business majors
Cape May National Golf Club Scholarship open to all majors
Frances M. Zaberer Scholarship for culinary arts majors
Samuel A. Donio Scholarship for education majors
Martin Marino Scholarship for psychology majors
Galloway Township American Legion Post 430 Scholarship for veterans
Gerri Black Creative Writing Scholarship for English or communication majors
Jamie Crescenzo Scholarship for criminal justice majors
The Student Scholarship Application can be completed online at: www.atlanticcape.edu/scholarship. Application requirements vary by scholarship but a brief essay or letter of recommendation may be required for consideration.
Scholarship recipients will be notified in April and are invited to attend Atlantic Cape's Scholarship Recognition Ceremony on Tuesday, May 21.
For additional scholarship information, contact the Financial Aid Office at (609) 343-5082 or 625-1111, ext. 5082, or email finaid@atlanticcape.edu. In Cape May County, call (609) 463-4774, ext. 5082.