Safety is our First Priority
When visiting campus, everyone must follow our campus safety protocols, including wearing a mask at all times and provide proof of vaccination or negative COVID test result.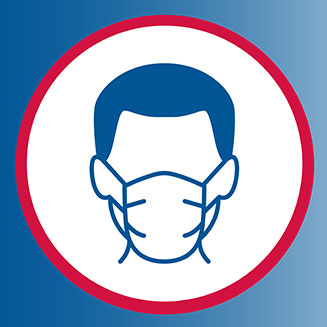 Masks Now Optional.
We respect the right of everyone to decide whether or not to wear a mask. Please do the same.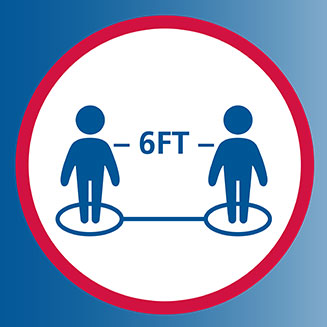 Continue to Maintain Social Distancing.
We encourage maintaining a distance of 6 ft or more between yourself and other parties.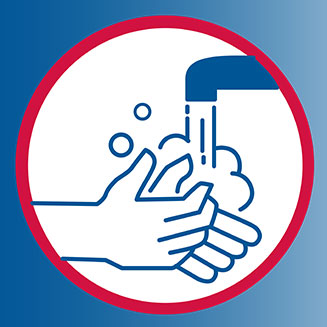 Wash or Sanitize Hands Often.
Thoroughly wash your hands for at least 20 seconds whenever you are able. Hand sanitizer stations are located throughout the campus for your convenience.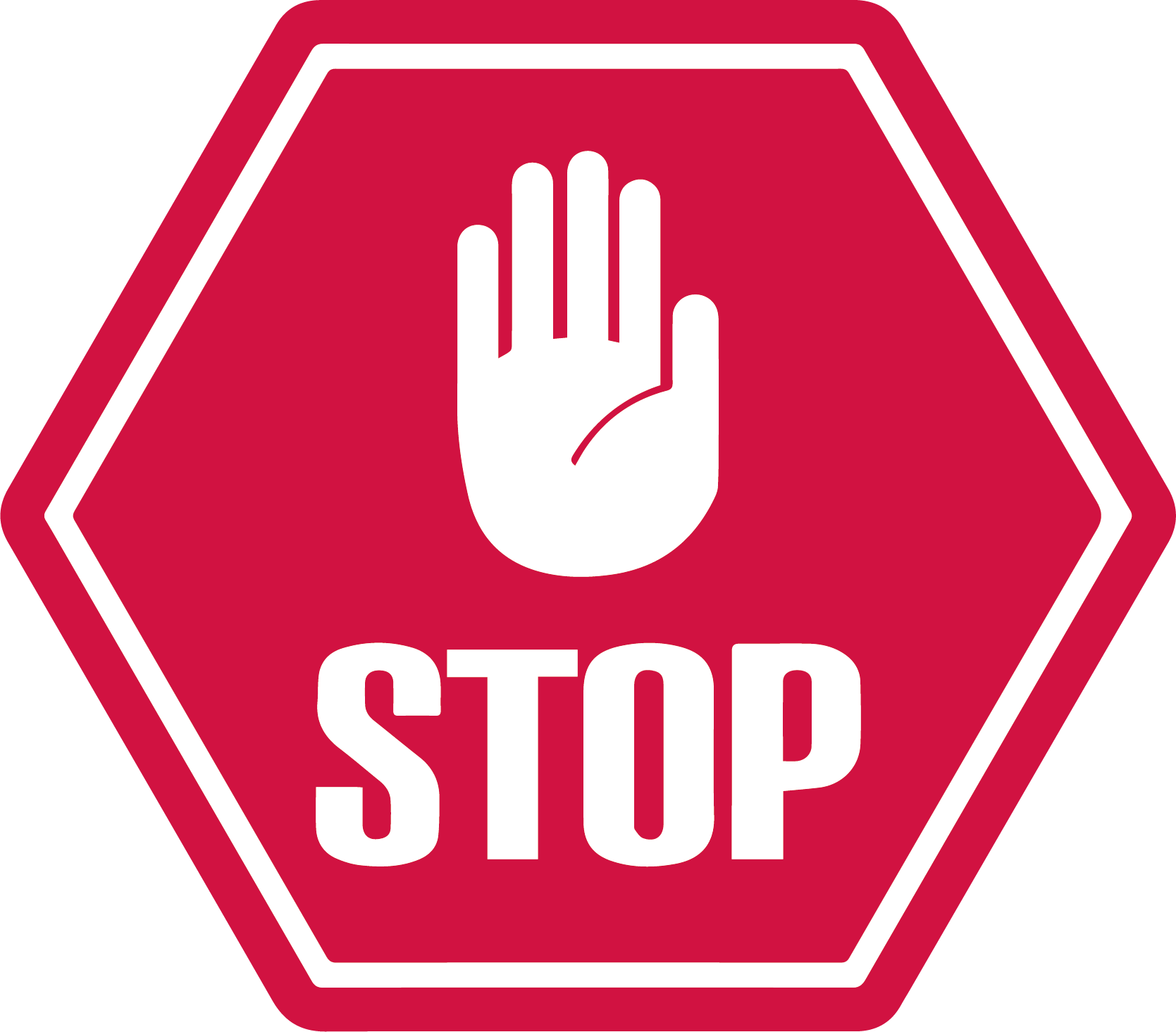 Not Feeling Well? Be Considerate of Others.
If you do not feel well or think that you have been in contact with someone who has COVID-19, stay home. Do not visit Atlantic Cape. We would be glad to assist via phone, email, or a virtual appointment.
Campus safety protocols at Atlantic Cape
Atlantic Cape has enacted numerous safety protocols in order to keep visitors safe. These measures include but are not limited to 
Sanitizing frequently touched surfaces and common areas
Implementing hand sanitizing stations across each of our 3 campus locations
Installing plexiglass barriers between staff and visitors for transactions

Recommending social distancing of at least six feet
Where can I get more information on Coronavirus?
Anyone who has questions or concerns about COVID-19 may call the state hotline at 1-800-222-1222, which is available 24/7 with multi-language capacity. People in New Jersey with a non-New Jersey cell phone may call 1-800-962-1253. Operators are not able to diagnose or provide specific medical recommendations. Those seeking medical advice should contact a healthcare provider.